Previously Held October 15, 2022
Aztec, NM
Aztec's Oktoberfest Downtown Block Party and Car Show are scheduled for October 15, 2022, from 9:00am until 9:00pm in the Heart of Downtown Aztec, New Mexico.
Event Information
Aztec, NM
S Main Street at Chuska
FREE!
505-609-7230
The second annual 'revived' Aztec Oktoberfest is hosted by the Aztec Chamber of Commerce and the City of Aztec. Locals and visitors alike will be treated to a full day and evening featuring live radio, live music, and local and domestic beer gardens. With the DOWNTOWN takeover Block Party & Car Show, we anticipate 250+ vehicles in our 15+ category car show. Enjoy shopping with local Main Avenue businesses plus 50+ vendors inter-twined throughout the beer gardens and car show. Enjoy local restaurants and food vendors lined up throughout the block party. There's something for everyone at this family-friendly event.
2022 Aztec Oktoberfest Schedule
9am - 11:30am Live Radio KISZ
Main Ave Stage 11:30am - Breezin' and 4:00pm - Majik Ham
550 Brewing Stage 6:30pm Julie & The Boyz
Aztec VFW 8:00pm CCSwing
Costume Contest 6:00pm Kids and Adult Catagories
Carshow 9:00am lineup, 10:00am - 3:00pm Downtown Aztec. Winners are Announced at 3:30pm at Main Ave Stage. $25 fee for day of registration.
If you are interested in participating in the event as a car show participant, vendor, sponsor, grand raffle donor, or volunteer please contact Rhonda Huntington at 505-609-7230.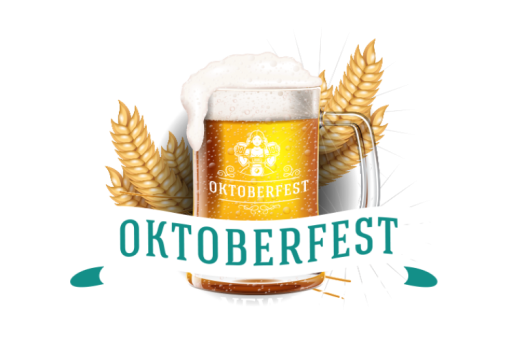 We Also Recommend
---
Aztec Ruins National Monument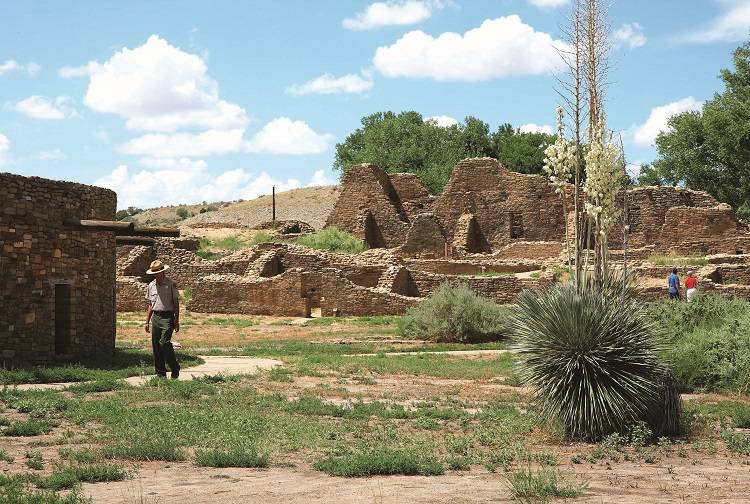 Aztec Ruins National Monument provides visitors an intimate opportunity to explore ancient ruins built by the ancient Ancestral Puebloans in the 1100s. Aztec Ruins features ceremonial, public, and storage structures as well as the "Great Kiva" the oldest and largest reconstructed Kiva in North America.
Learn More
»
725 Ruins Road, Aztec, NM 87410
505-334-6174