Previously Held September 23, 2023
Locke Street Eats
Native Women Rising invites you to fall in love with their vendors during Autumn Splendor Outdoor Market on September 23 from 8:00am-2:00pm at Locke Street Eats!
Event Information
Locke Street Eats
112 N. Locke Ave
FREE!
505-566-3715
Native Women Risings welcome you to their second annual Autumn Splendor Outdoor Market event at Lock St. Eats. The market will take place from 8:00am-2:00pm at Locke Street Eats. There will be goodies galore such as:
Art
Jewelry
Woodworking
Sewn Items
Pottery
Bath & Body products
Silverwork
Candles
Home Decor
and more!
For more information on being a vendor call, 505-566-3715.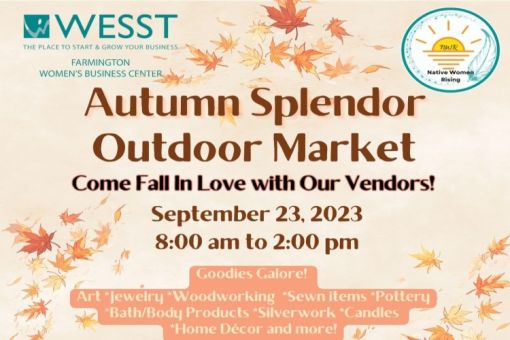 We Also Recommend
---
Locke Street Eats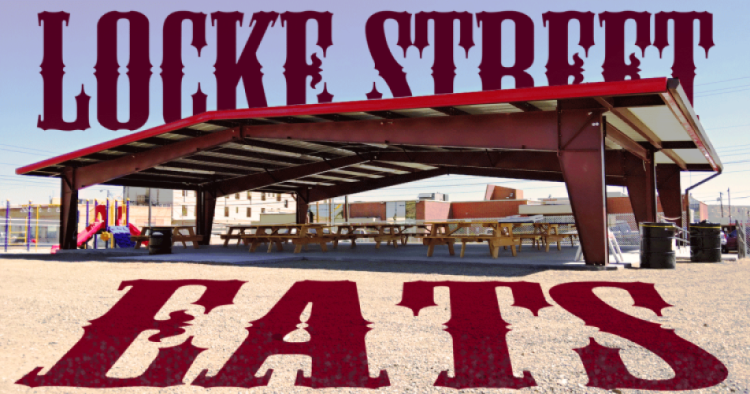 Lock Street Eats is a fun food truck park with a pavilion, playground, restrooms, and live entertainment. Stop by to see the food trucks set up for the day! Located in the heart of Farmington's Downtown near the Civic Center this fun spot is available for events, meetings, gatherings, or just a bite to eat.
Learn More
»
112 N Lock Ave, Farmington, NM
505-360-5032