Previously Held September 15, 2023
Henderson Fine Arts Center
The Henderson Fine Arts Center is excited to host the Zodiac Trio on Friday, September 15th at 7:00pm.
Event Information
Henderson Fine Arts Center
4601 College Blvd Farmington, NM
$10-$12
505-566-3430
Over the past decade, the Zodiac Trio has established itself as the leading international trio of its kind, heralded by Radio France as "A breathtaking ensemble of virtuosity and sensitivity." Taking advantage of its unusual instrumentation of clarinet, violin, and piano, the Zodiac Trio has been at the forefront of innovative programming, presenting 20th-century masterpieces alongside new works and acclaimed original arrangements, offering the listener an immersive musical journey.
The trio will perform at the Henderson Fine Arts Center on Friday, September 15th beginning at 7:00pm. Ticket prices are $10-$12. They are available for online purchase. You won't want to miss this talented group of musicians!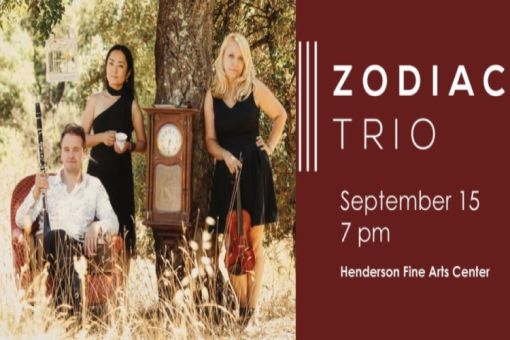 We Also Recommend
---
San Juan College Henderson Fine Art Gallery and Humanities Art Gallery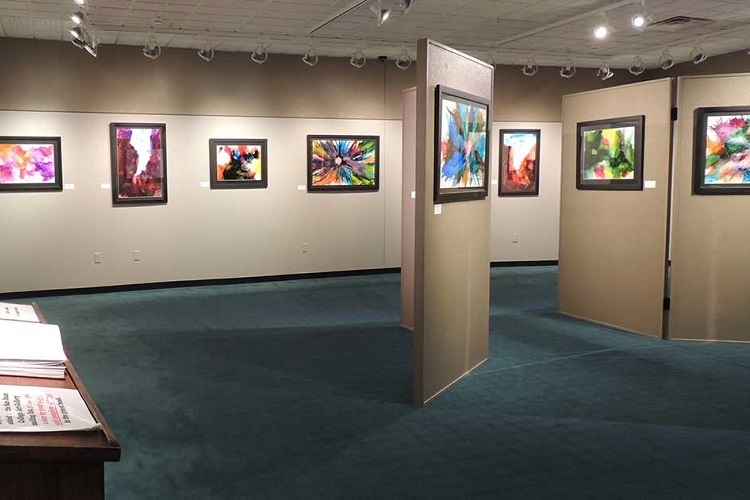 The Spirit of New Mexico is reflected in the collection of paintings, sculptures, ceramics, and other art forms that comprise the San Juan College collection.
Learn More
»
4601 College Blvd. Farmington, NM
505-566-3464