Previously Held October 28, 2023
Farmington Museum & Visitor Center
Come learn about the fascinating field of archaeology at the Farmington Museum!
Event Information
Farmington Museum & Visitor Center
3041 E. Main St Farmington, NM
FREE!
505-599-1169
The Farmington area is the perfect place to explore archaeology! Saturday, October 28th from 12:00-4:00pm, the Farmington Museum invites guests to try their skills at throwing an atlatl similar to ancient hunters, watch a live tool making demonstration and learn about rock art in the area! BLM archaeologists will also be on hand to talk about what they do and how the public can help preserve the special sites they encounter! This free, family friendly event will be fun and educational for all ages!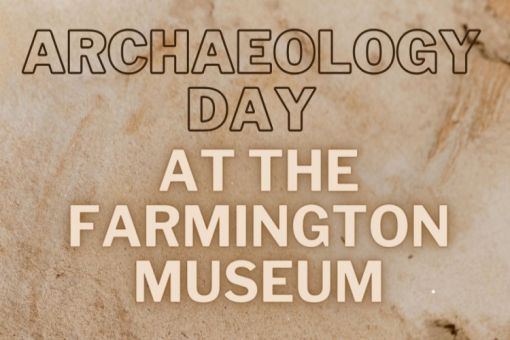 We Also Recommend
---
Museum of Navajo Art & Culture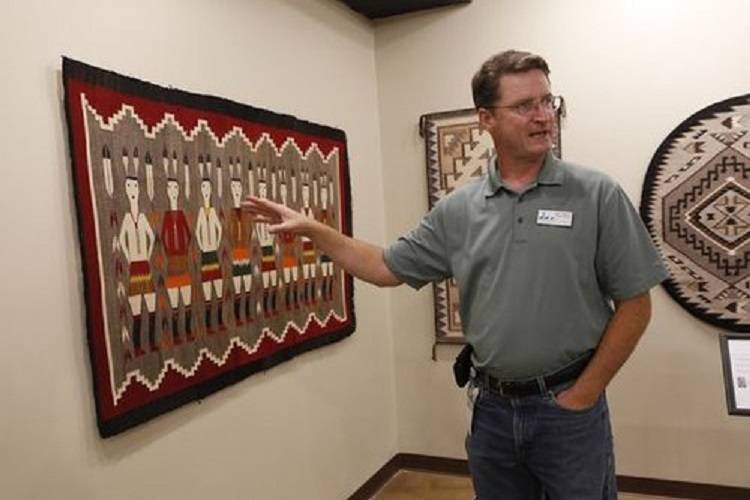 The Museum of Navajo Art and Culture is located in historic downtown Farmington, as part of the newly dedicated New Mexico Arts and Cultural District. The museum features a truly significant collection of Navajo Rugs with Navajo textiles from the early 1900's to today.
Learn More
»
301 W Main St, Farmington, NM
505-599-1533