Previously Held March 3, 2023
Henderson Fine Arts Center Art Gallery
The Henderson Fine Arts Gallery will be exhibiting Anamnesis--The Remembering of Things from Friday, March 3rd-March 31st. There will be an opening reception for the exhibit on March 2nd from 4:00-6:00pm.
Event Information
Henderson Fine Arts Center Art Gallery
4601 College Blvd
FREE
505-566-3464
The Henderson Fine Arts Center Gallery is excited to present Anamnesis--The Remembering of Things by poet and artist, Christy Ferrato. Her work spans a broad spectrum of mixed media that transcends the limitations implicit in a single form of creative expression and challenges viewers to rethink the definitive boundaries between poetry, music, visual art, and performance art. The installations in this exhibit are simultaneously deeply personal and universal; they reflect a deep consideration of questions of social justice and provide a response to historical omission and erasure, giving a voice to what has been lost in the shadows of silence.
The gallery is open from 10:00am-5:00pm Monday-Friday. It is also open during most events in the Henderson Performance Hall.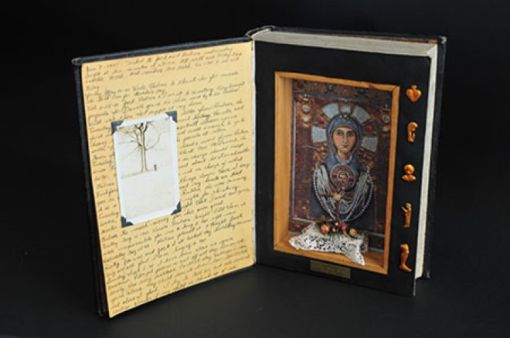 We Also Recommend
---
San Juan College Henderson Fine Art Gallery and Humanities Art Gallery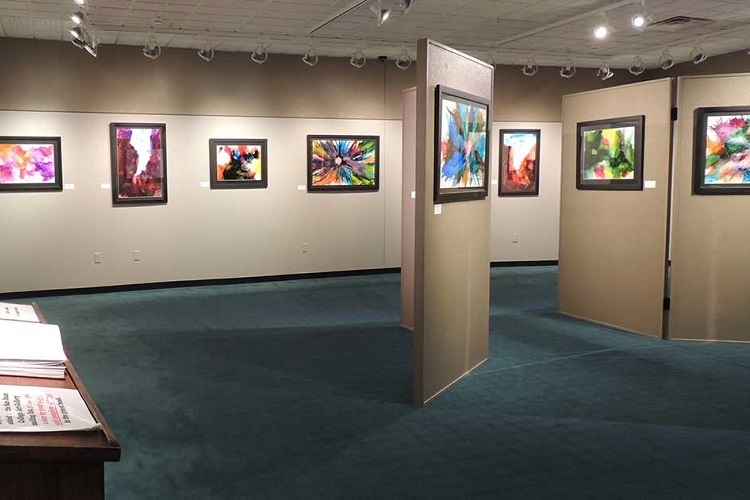 The Spirit of New Mexico is reflected in the collection of paintings, sculptures, ceramics, and other art forms that comprise the San Juan College collection.
Learn More
»
4601 College Blvd. Farmington, NM
505-566-3464