There are so many reasons we prefer to live, play, and work in Farmington, New Mexico! A community of our size, roughly 45,000 people, offers the best of both worlds. Small enough for that small-town feel but large enough to have the amenities and opportunities of a much larger city. When it comes to our workforce and career possibilities Farmington offers unique resources and an abundance of opportunities. Top that off with our vast selection of recreational activities, fascinating history, cultural diversity, and bustling sense of community - and Farmington is obviously an ideal location to lay roots down in and grow your career and or business!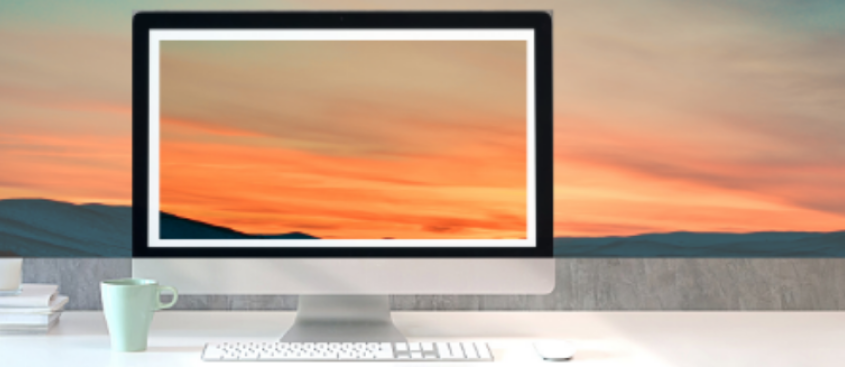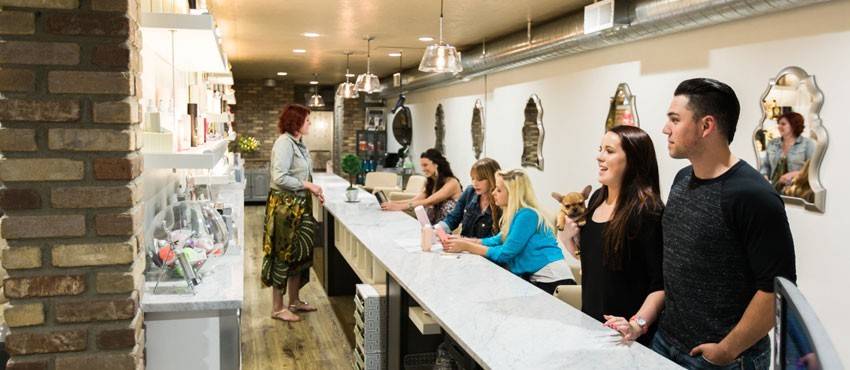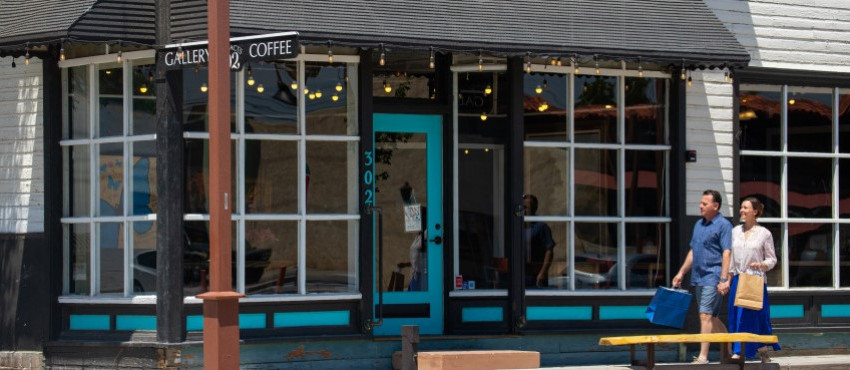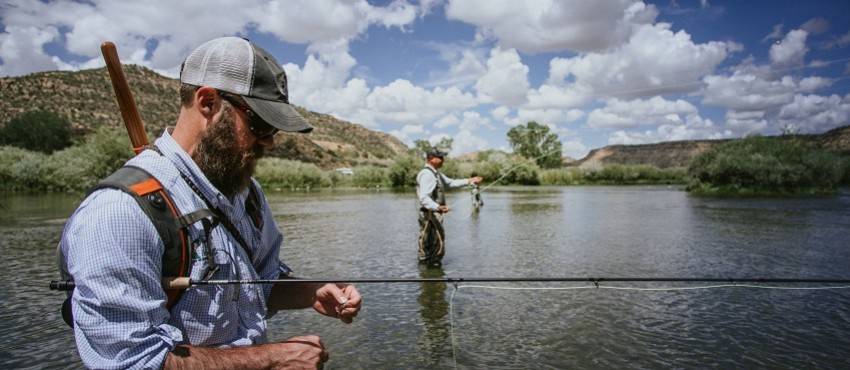 We have curated a list of resources and opportunities to help you discover all that our community has to offer!
Networking, Community, and Professional Development
Opportunities for networking and professional development are abundant in Farmington! Every month you'll find multiple networking opportunities, special events, and lunch and learns hosted by the Farmington Chamber of Commerce, San Juan College Center for Workforce Development, WESST, and other local organizations. Follow the Farmington Chamber, Connect Space, and Jolt Your Journey on Facebook to view upcoming events.

Quick Links to Community Resources
Whether you are looking to start a business in Farmington or are looking for employment, this list of community resources can help!
Business Registration
City of Farmington
Connect Space
Four Corners Economic Development
Farmington Chamber of Commerce
Farmington Convention & Visitors Bureau
Farmington City Clerk
Farmington Main Street
Manufacturing Extension Partnership
New Mexico Bureau of Business and Economic Research
New Mexico Workforce Solutions
Outdoor Recreation Industry Initiative
San Juan County Clerk
San Juan College
San Juan College Center for Workforce Development
San Juan Regional Medical Center Careers
Small Business Development Center
WESST Enterprise Center