There are so many reasons we prefer to live, play, and work in Farmington, New Mexico! A community of our size, roughly 45,000 people, offers the best of both worlds. Small enough for that small-town feel but large enough to have the amenities and opportunities of a much larger city. When it comes to our workforce and career possibilities Farmington offers unique resources and an abundance of opportunities. Top that off with our vast selection of recreational activities, fascinating history, cultural diversity, and bustling sense of community - and Farmington is obviously an ideal location to lay roots down in and grow your career and or business!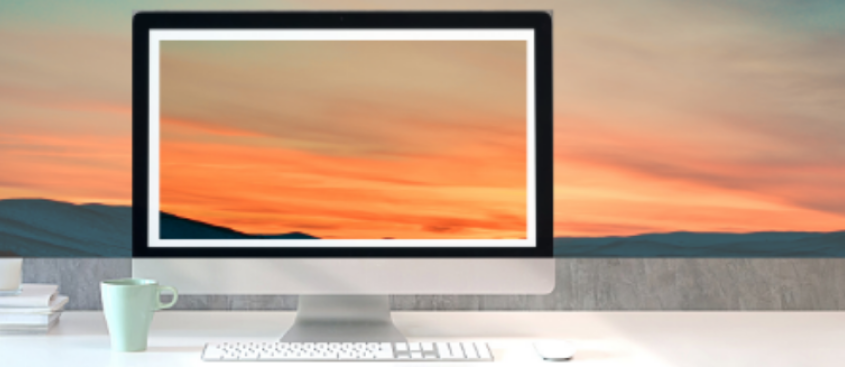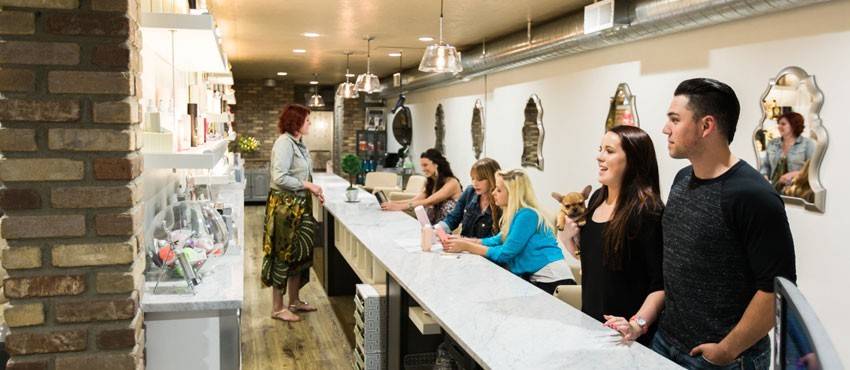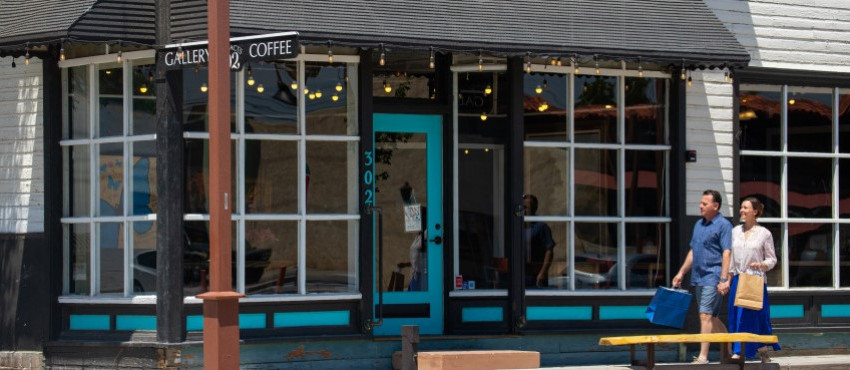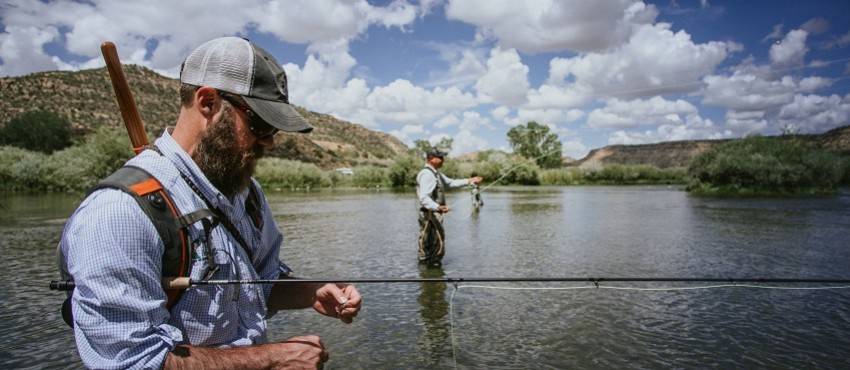 The Work Farmington Committee has curated a list of events and opportunities to help you discover the many resources our community has to offer. To learn more about Work Farmington, submit information, or get involved contact Melissa Porch, with Connect Space, or Alyssa Begay, Bluehorse Realty.
Coworking and Remote Work Event
FREE Drop-In Week at Connect Space - May 1-7, 2022
Remote work, access to flexible workspaces, and hybrid meetings are all here to stay. With these new opportunities to live and work wherever take advantage of Farmington's great options to make remote working work for you. Check out the coffee shops in Downtown Farmington, the Farmington Public Library, Quality Center for Business, and share your own hidden gems for flexible working. When you have more than a few emails over coffee or need super-fast internet drop in for the day or use your monthly membership to Connect Space, a co-working and conference space. Whether you're working from home, at a coworking space, or a combination of both stay connected to our business and professional community at monthly events.
Networking, Community, and Professional Development
Opportunities for networking and professional development are abundant in Farmington! Every month you'll find multiple networking opportunities, special events, and lunch and learns hosted by the Farmington Chamber of Commerce, San Juan College Center for Workforce Development, WESST, and other local organizations. Follow the Farmington Chamber, Connect Space, and Jolt Your Journey on social media to view more upcoming events.
San Juan County Employment Event – May 4, 2022 from 10:00 am – 4:00 pm at McGee Park
Lunch & Learn - Healthy Workplace Act by San Juan College Center for Workforce Development and SBDC – May 4, 2022, from 11 am - 1 pm
Four Corners Professionals Networking – May 11, 2022 from 5-7 pm at Connect Space
Four Corners Economic Development Business Training Calendar – View upcoming opportunities
100% San Juan County Meeting – May 23, 2022, from 1-2 pm at Connect Space
Entrepreneur, Business Resources and Funding Event
Small Business Week Kick-Off, May 3rd from 4-7 pm.
Join us! Business resources, funding options, available property and storefront information PLUS food from Encore Cafe, drinks, and connecting with like-minded entrepreneurs! "Much of the work of Main Street America programs is centered on cultivating quality spaces and places that provide a foundation for attracting new businesses, as well as creating great environments for employees to live and work." Connect with Downtown Farmington to learn about additional opportunities for entrepreneurs and join us for the Small Business Week Special Event on May 3rd at Connect Space in Downtown Farmington.

Quick Links to Community Resources
Whether you are looking to start a business in Farmington or are looking for employment, this list of community resources can help!
Business Registration
City of Farmington
Connect Space
Four Corners Economic Development
Farmington Chamber of Commerce
Farmington Convention & Visitors Bureau
Farmington City Clerk
Farmington Main Street
Manufacturing Extension Partnership
New Mexico Bureau of Business and Economic Research
New Mexico Workforce Solutions
Outdoor Recreation Industry Initiative
San Juan County Clerk
San Juan College
San Juan College Center for Workforce Development
Small Business Development Center
WESST Enterprise Center