Farmington is a community where outdoor lovers and active families thrive! To help you discover your favorite trails for mountain biking, off-roading, horseback riding, hiking, and paddling we have compiled a selection of the trails locals love and the top resources to get you safely out on the trails.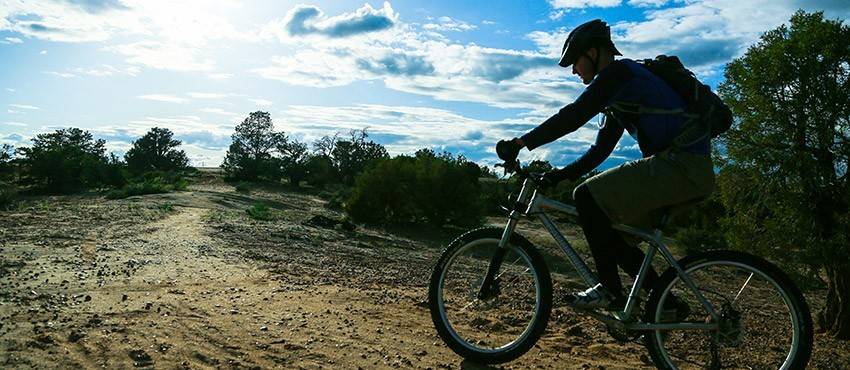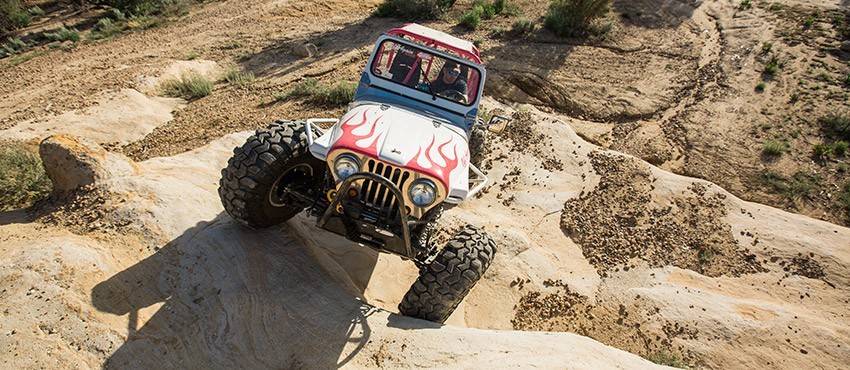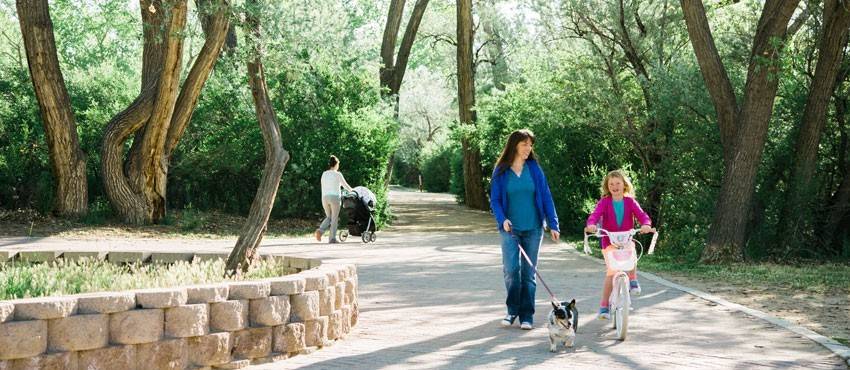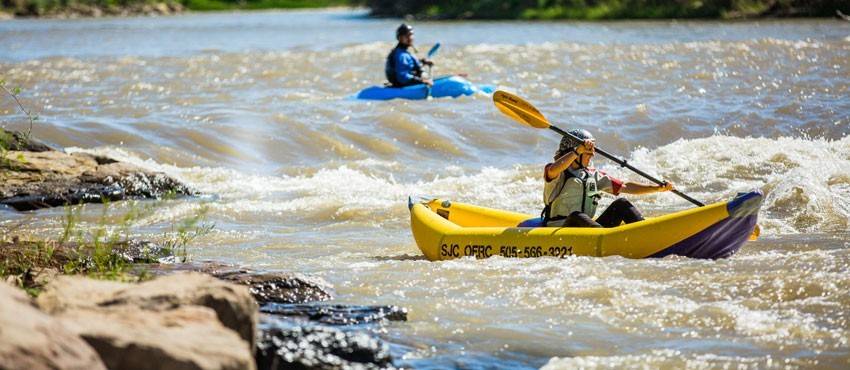 Please forgive us this page is currently being developed. Check back soon for more information on our trails and some exciting updates!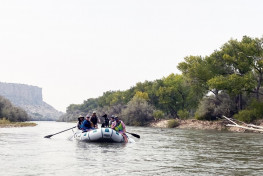 Paddle Trails
Animas and San Juan Rivers in San Juan County, New Mexico
The Animas River and the San Juan River host ample opportunities for recreation. River rafting and kayaking are popular ways to experience the splendor of Farmington's rivers and wildlife. Home to over 100 species of migrating birds, come prepared for thrilling encounters and to leave no trace.
Before you hit the trails
For details on all recreation areas, current trail and river status, and comprehensive trail information we strongly encourage you to visit the following resources and outfitters:
Trail Resources
Guides & Gear to get you on the trails