Spare Rib BBQ Company
Delicious To-go orders available, simply call 505-325-4800. Hours: Tuesday-Saturday: 11 am to 8 pm , closed Sunday & Monday
Check their MENU now!
1700 E. Main, Farmington, NM
505-325-4800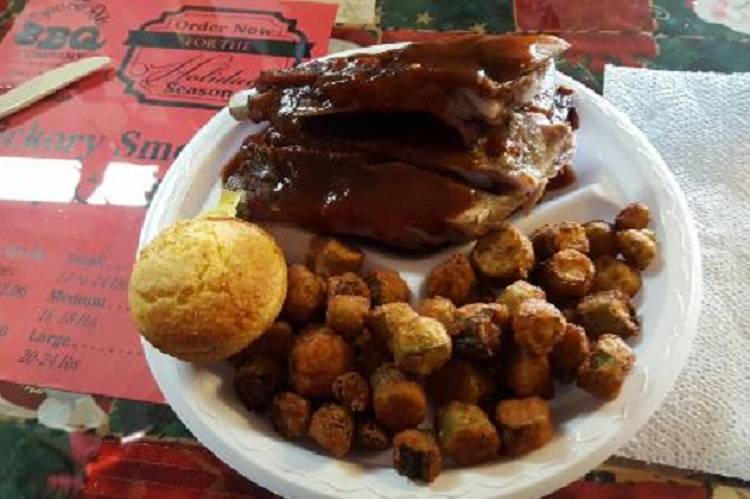 Lunch, Dinner, Catering Services, Vegetarian and Gluten-Free options
Locally owned and operated serving the best BBQ (and catfish) in town. Stop in for a home-style barbeque experience with slow Hickory Smoked Brisket, Ribs, Chicken, Sausage and Pulled Pork, deep-fried Catfish and Shrimp. Side dishes are all made by hand daily. Home of the best homemade peach, cherry, apple and blackberry cobbler. Open Tuesdays - Saturdays. Catering available on Sundays and Mondays.