S&S RV Park is a small 10 space adult RV Park. Conveniently located off Highway 516 in Aztec, New Mexico, this RV Park is the perfect location for visitors to the Four Corners.
988 NM Hwy. 516, Aztec, NM 87410
505-860-0751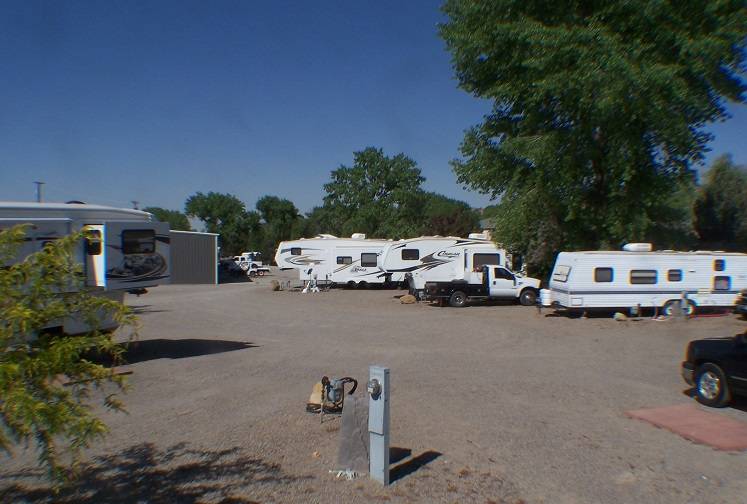 S&S RV Park has ten 50 AMP spaces. Services include underground propane hookup, free Wifi and pets are allowed. Owners live onsite, this is a very secure location.
Rates
$425.00 monthly all utilities including or $250.00 Deposit
$275.00 per/mo + Electric & Water
$25.00 Daily
S&S RV Park
Office Hours
Monday - Friday 9:00 am to 5:00 pm and Saturday and Sunday by appointment.