The Dusty Attic has antiques, vintage, collectibles, furniture, wearable art, unique gifts, and art made by locals. Located in Historic Downtown Farmington. Please join them on Facebook for updates.
111 W Main St, Farmington, NM
505-327-7696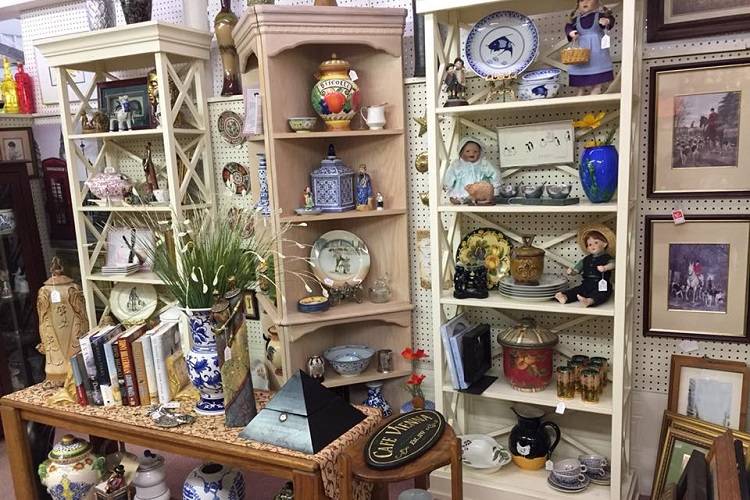 From antiques to retro collectibles, you are sure to find that must-have item here!
"We offer a wide variety of handcrafted items from local artists and crafters. Among the aisles of crafters, you will find unique and one-of-a-kind creations that will please the most discriminating buyer. The Dusty Attic has created an enjoyable shopping environment for its customers by displaying high-quality antiques, crafts, and gifts in a pleasant and historic setting, providing a friendly sales staff. Come browse through colorful makers full of heartwarming gifts, wearable art, creative home accessories, antiques, and toys of heirloom quality. Our arts and crafts have been carefully selected by THE DUSTY ATTIC for their originality and lasting value. THE DUSTY ATTIC is open six days a week and our staff stand ready to provide you with knowledgeable assistance as you discover the joy of our collection of treasures. Our customers are looking for something other than mundane gifts that are offered at regular retail outlets. You will find the warmth and friendliness you deserve when you shop at THE DUSTY ATTIC."