Big Rock Trading Post services the Four Corners region as both a General Store and Trading Post. They are open for all services at a limited capacity. Please call for hours and services available daily.
3761 US-64 Fruitland, NM 87416
505-598-5184
bigrocktradingpost@gmail.com
Show Map Hide Map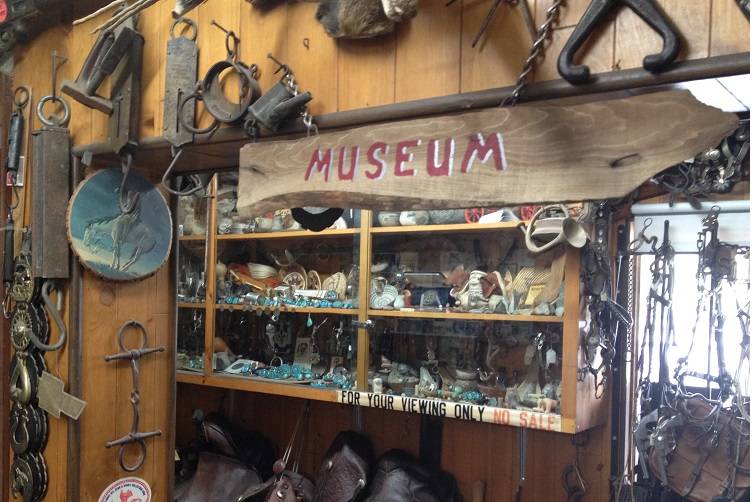 Stop by, and take a step back in time for a taste of a working trading post! Family owned and operated for 40 years, catering to the local Native American people with traditional supplies. Big Rock Trading Post offers pawn services and sells Pendleton blankets, jewelry, saddles & tack as well as traditional baskets and buckskins. You will also find general merchandise in this store, everything from wood stoves and propane to tools
Stop in for a little shopping and visit their small museum that houses a fascinating collection of historical items.