Previously Held October 9, 2021
Berg Park
Zombies!!! Do your best to escape the Zombies on a 5k, 10k, and Fun Run sponsored by Echo, Inc.
Event Information
Berg Park
400 Scott Avenue
$30
505-325-7466
Join Echo, Inc for their annual Zombie Run fundraiser within Berg park. Early bird registration is $30 and guarantees a t-shirt. Prize for best Zombie costume. Please contact Julie Begay at 505-325-7466 or via email at info@echoinc.org for more information. All proceeds will benefit Echo, Inc's food assistance programs, emergency assistance programs, and operations. Sponsorship and vendor information available at https://echoinc.org/zombierun.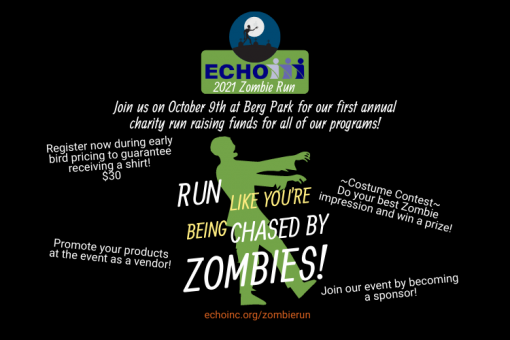 We Also Recommend
---
Riverside Nature Center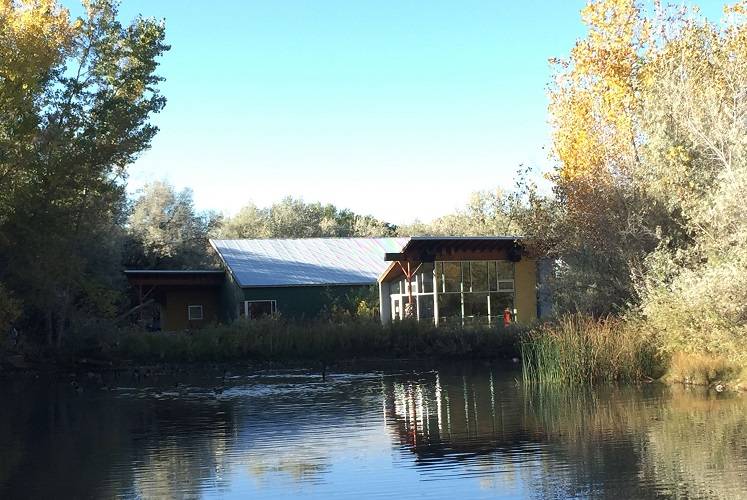 The Riverside Nature Center is a unique place to observe wildlife, begin a walk through the River Walk Trails, and learn about local flora and fauna! This facility is a must-visit for bird watchers.
Learn More
»
Animas Park off Browning Parkway, Farmington, New Mexico
505-599-1422