Previously Held November 10, 2023
Farmington Public Library
Conquer your Writer's Block with this unique workshop presented by Brooke Smith, Master Certified Life-coach Instructor and author. Space is limited so sign up now for one of two sessions!
Event Information
Farmington Public Library
2101 Farmington Ave Farmington, NM
Free!
505-566-2204
During this workshop, you will discover the underlying reason you aren't doing the thing you say you want to be doing, and at the same time, create ways to begin doing that thing today! Guaranteed to have you skipping away from the workshop inspired! Registration is open now but space is limited so register now!
Sessions:
Session 1: 9:00am-11:30am
Session 2: 1:00pm-3:30pm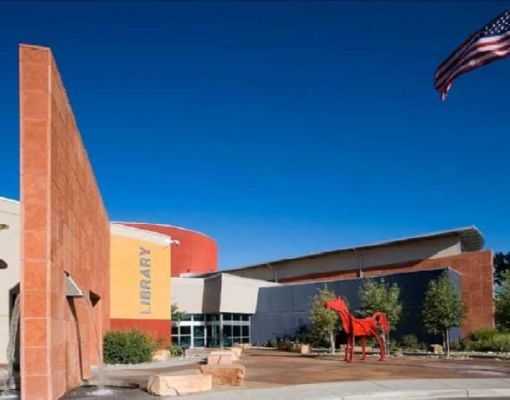 We Also Recommend
---
Porters Restaurant & Smokehouse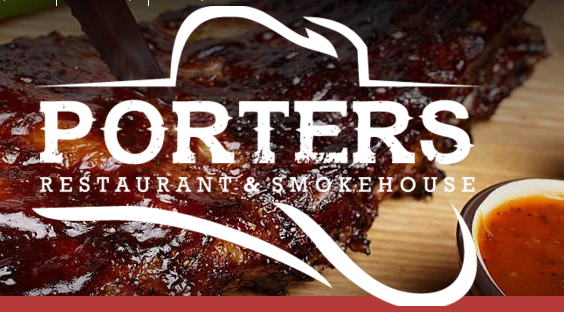 Porters offers hungry diners a wide-ranging menu of favorites. Choose from the 65-item all-you-can-eat Garden Bar and Big Texas Buffet, or an extensive selection of flame-grilled or house-smoked meats, seafood, New Mexican Flavors, and specialty sandwiches, salads, or pastas. And don't forget to explore their rotating wine, craft beer, and cocktail lists! Offering guests a Banquet Room, Catering services, and Patio. Hours: Monday - Thursday 11 am-8 pm, Friday - Saturday 11 am-9 pm, Sunday 8 am - 4 pm. Weekend breakfast and brunch hours: Breakfast Friday - Sunday 7:30 am - 11 am, Sunday Brunch 9 am - 2 pm.
Learn More
»
2210 E. 20th Street, Farmington, NM
505-327-5979