Previously Held
Farmington Museum & Visitor Center
VOTED A JOLT WORTHY EVENT! To commemorate the 100th anniversary of the end of World War I, this lobby exhibition explores the impact and influence the war had on American life. The exhibition features panels, courtesy of the Smithsonian Institution Traveling Exhibition Service, and posters from the Library of Congress, alongside artifacts from the museum's collection.
Event Information
Farmington Museum & Visitor Center
3041 E Main Farmington, NM
Free
505-599-1174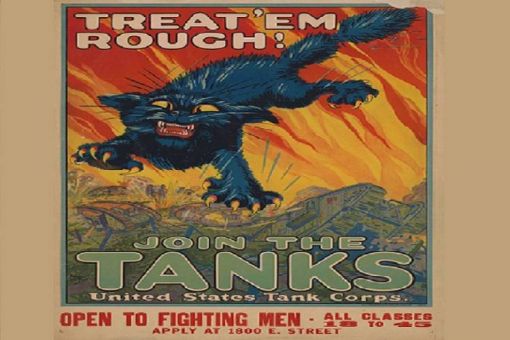 We Also Recommend
---
Farmington Museum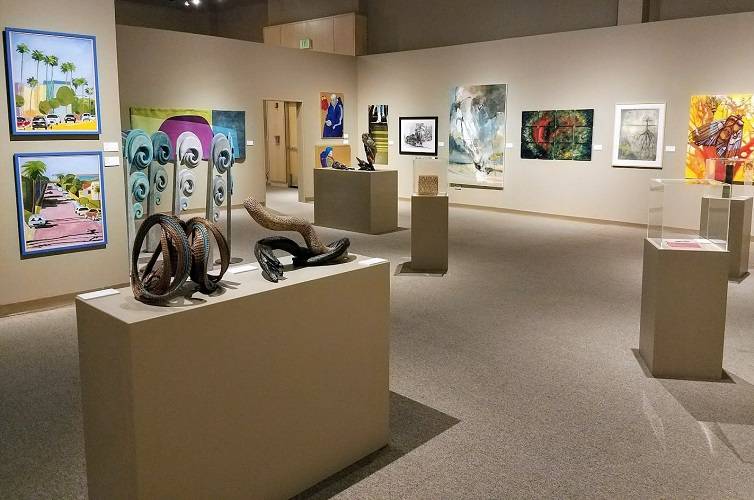 Hours: Monday-Saturday 10:00am to 5:00pm. Sunday 12:00pm-5:00pm. Experience a wide variety of exhibits relating to the diverse history of the area's cultures, traveling exhibits, and art shows when you visit the Farmington Museum. National and regional juried arts shows are also featured as well as an exceptional selection of lectures and workshops.
Learn More
»
3041 E. Main Street, Farmington, NM
505-599-1174