Previously Held March 31, 2022
Farmington Public Library
The month of March celebrates women's history, and the Farmington Public Library is proud to host a pillar in the New Mexico community. Sylvia Ramos Cruz will be here on Thursday, March 31st at 6pm to discuss the history of Women's Suffrage in New Mexico.
Event Information
Farmington Public Library
2101 Farmington Ave
Free
505-566-2210
Our presentor's ongoing work focuses on women's history in New Mexico. In 2018, the upcoming centennial of the 19th amendment to the US Constitution, Woman's Suffrage, inspired her to research and write about the suffrage movement in NM and the people who took part in it. Since then, she has presented her findings at various in person and online, local and national venues, and published articles online and in printed media. Join the Farmington Public Library for this fascinating and educational presentation celebrating women's suffrage in New Mexico!
The presentation will be March 31st from 6-7pm. For more information, visit https://infoway.evanced.info/signup/EventDetails?EventId=12732&backTo=Calendar&startDate=2022/03/01 or phone 505-566-2210.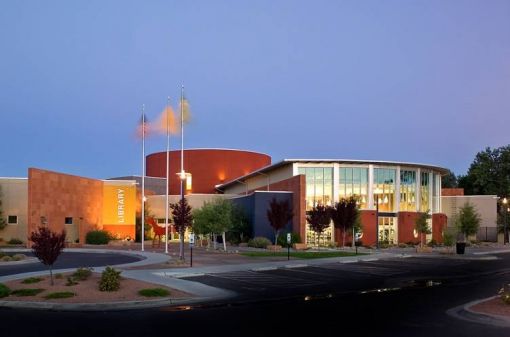 We Also Recommend
---
Farmington Museum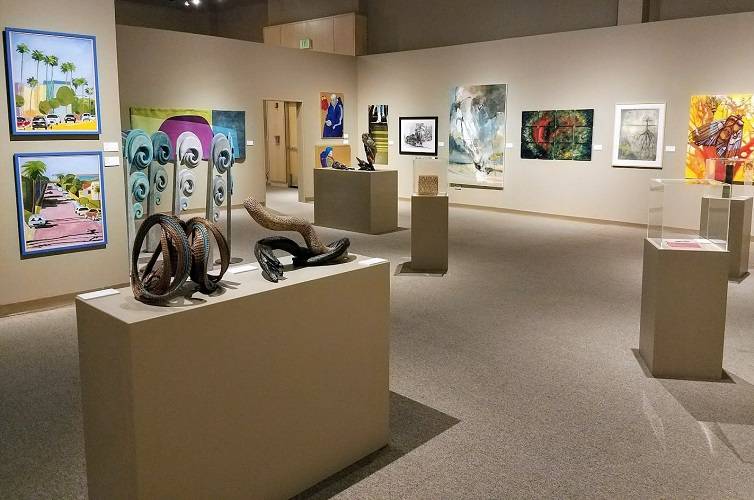 Hours: Monday-Saturday 10:00am to 5:00pm. Sunday 12:00pm-5:00pm. Experience a wide variety of exhibits relating to the diverse history of the area's cultures, traveling exhibits, and art shows when you visit the Farmington Museum. National and regional juried arts shows are also featured as well as an exceptional selection of lectures and workshops.
Learn More
»
3041 E. Main Street, Farmington, NM
505-599-1174