Thursday Jul 1 2021
8:00am - 3:30pm
Amy's Bookcase and participating locations
Spot the Totally Ninja Racoons in local businesses to qualify for some totally awesome prizes! Details coming soon.
Event Information
Amy's Bookcase and participating locations
2530 San Juan Blvd
Free
505-327-4647
Details on this special event coming soon!
Get a stamp in your special Totally Ninja Racoon passport when you spot a Totally Ninja Racoon graphic in participating businesses! Each stamp is an entry into a drawing for some totally great prizes. All passports must be returned to Amy's Bookcase by 3:30 pm on July 31, 2021, in order to qualify for the drawing. Prize drawing will be held live at 4:30 on July 31, 2021, via https://www.facebook.com/amysbookcase.
Upcoming Dates: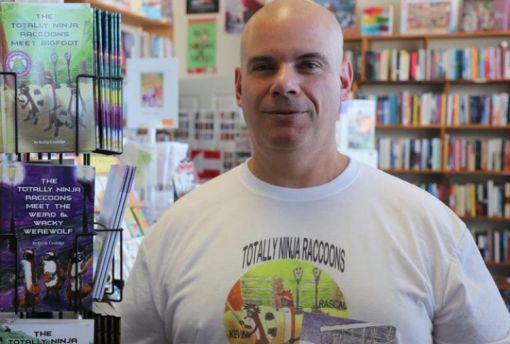 We Also Recommend
---
Amy's Bookcase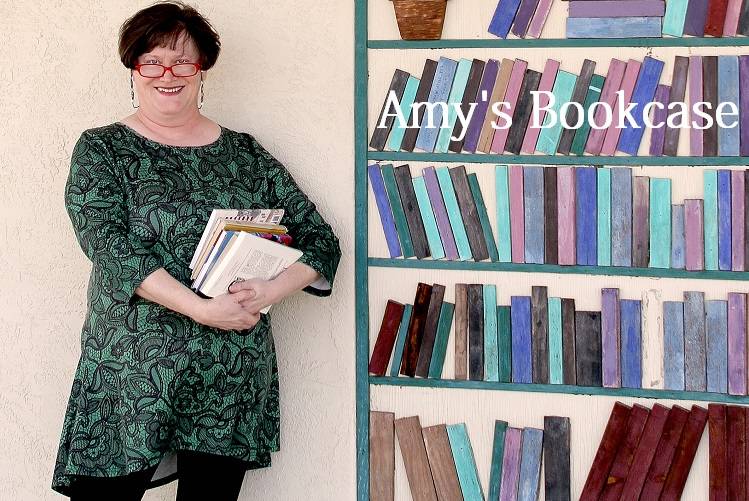 Open Tuesday through Saturday from 9-2 for in-store shopping. Please call 505-327-4647 or email (amysbookcase@yahoo.com) for assistance. You can also visit them online!
Learn More
»
2530 San Juan Blvd Farmington, NM 87401
505-327-4647