Saturday Jul 1 2023
All day
Amy's Bookcase and participating locations
2023 information coming soon! Spot the Totally Ninja Racoons in local businesses to qualify for some totally awesome prizes!
Event Information
Amy's Bookcase and participating locations
2530 San Juan Blvd
Free
505-327-4647
2023 information coming soon!
Pick up your special Totally Ninja Racoon passport at a participating business and get a stamp in it when you spot a Totally Ninja Racoon graphic! Each stamp is an entry into a drawing for some great prizes! All passports must be returned to Amy's Bookcase by 3:00 pm on July 29th, 2023, in order to qualify for the drawing. Prize drawing will be held live at 4:30 on July 30, 2022, via their Facebook page.
2022 Participating Businesses
Amy's Bookcase
Farmington CVB's Visitor Center
Kopy-Rite Printing and Graphics
Oso Grande Coffee Company
Outdoor Rental Center at San Juan College HHPC
Foutz & Hanon Car and Truck Accessories
Dad's Diner
Browns Shoe Fit
Artifacts 302
Riverside Nature Center
Secondhand Wolf
San Juan Nurseries
What the Junk?
Ice Age Frozen Yogurt
E3 Children's Museum
Roberta's Garden
Encore Coffee
Stop by one of these amazing local businesses starting July 1st and start the hunt for the Totally Ninja Raccoons in Farmington!
Upcoming Dates: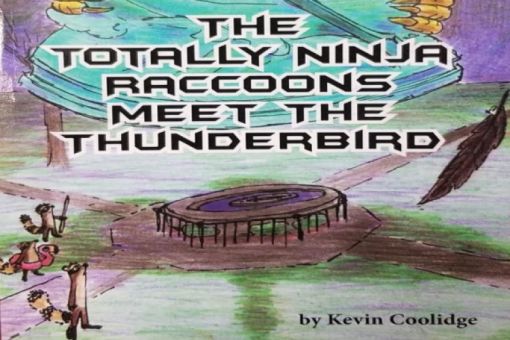 We Also Recommend
---
Amy's Bookcase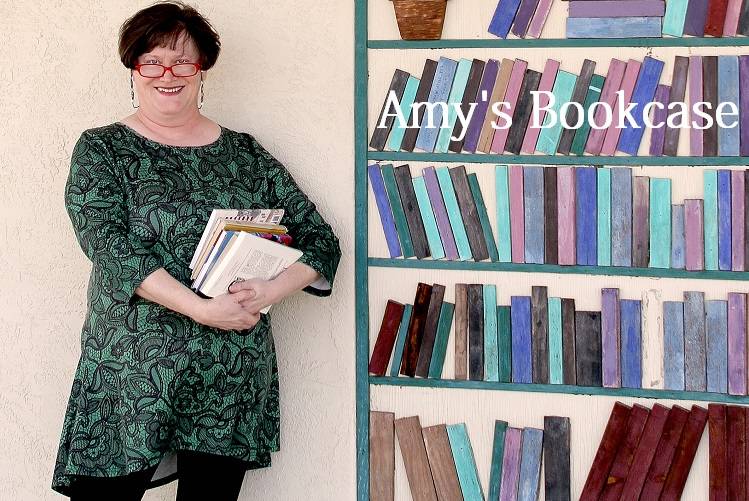 Open 9-4 Tuesday-Saturday. Please call 505-327-4647 or email (amysbookcase@yahoo.com) for assistance. You can also visit them online!
Learn More
»
2530 San Juan Blvd Farmington, NM 87401
505-327-4647