Previously Held
Online Event
We invite you to join us in celebrating the artisans found in the Farmington area and scroll through this virtual art walk. If you see something you like, contact the artist(s) and purchase a piece, or two, to add to your collection.
Event Information
Online Event
farmingtonnm.org/virtual-art-walk
Free
505-326-7602
How does the Virtual Art Walk work?
It's easy, we ask that you simply visit the Virtual Art Walk! Join us to celebrate the importance of art, for a break from the news, as a virtual family activity, to support artists, for inspiration, and to connect with our community. Images of artwork created by local artisans will be on display at farmingtonnm.org/virtual-art-walk. If you are interested in purchasing a piece, you can contact the artisan directly. New artwork will be added throughout the event, so remember to visit the site regularly and share this virtual event with your friends and family across the United States.
How can artists participate?
In an effort to promote the work of local artisans and galleries, the Farmington Convention & Visitors Bureau (FCVB) will host the Virtual Art Walk. This virtual art walk is open to all artisans in San Juan County, New Mexico. Artists are invited to submit digital images of 3 to 5 pieces along with a price, size of work, purchase protocol, and brief artist bio. Please note, participating artists are responsible for managing purchase and delivery transactions. The art walk is open to all mediums: paintings, sculptures, photography, drawings, jewelry, mixed media, digital prints, textiles, etc. You can also email the FCVB with questions.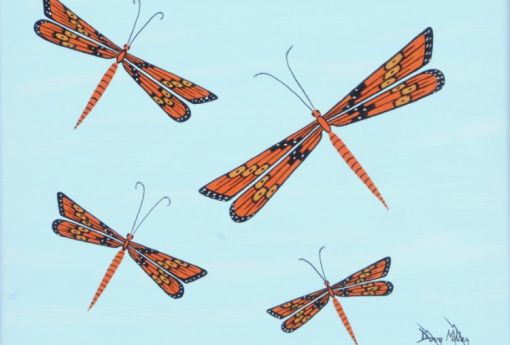 We Also Recommend
---
Farmington Museum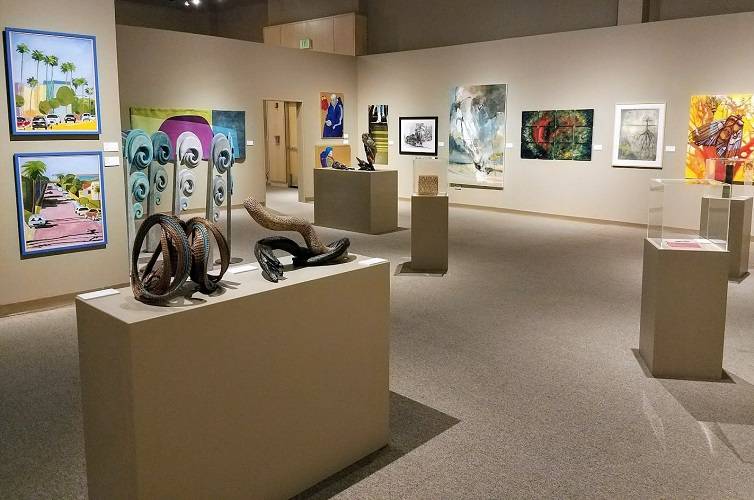 Hours: Monday-Saturday 10:00am to 5:00pm. Sunday 12:00pm-5:00pm. Experience a wide variety of exhibits relating to the diverse history of the area's cultures, traveling exhibits, and art shows when you visit the Farmington Museum. National and regional juried arts shows are also featured as well as an exceptional selection of lectures and workshops.
Learn More
»
3041 E. Main Street, Farmington, NM
505-599-1174