Previously Held February 11, 2022
Bonnie Dallas Senior Center
The Bonnie Dallas Senior Center will be hosting a special Valentine's Day Lunch.
Event Information
Bonnie Dallas Senior Center
109 E La Plata Street Farmington, NM
$3.00 for those 60+ and $6.00 for 59 and younger.
505-599-1380
Join the Bonnie Dallas Senior Center Staff for a special holiday celebration and lunch. The luncheon will be held on February 11th from 11:30am-1:00pm. $3.00 for those 60+ and $6.00 for 59 and younger. For more information visit, https://www.fmtn.org/1150/Weekly-Activities-Special-Events or phone 505-599-1380.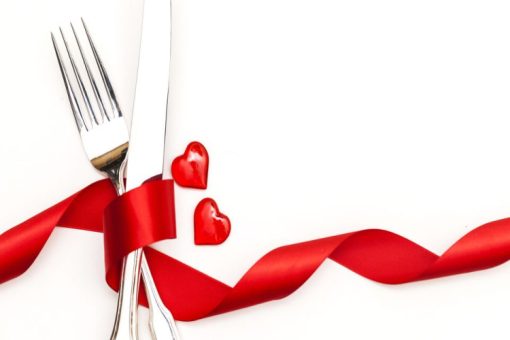 We Also Recommend
---
Farmington Museum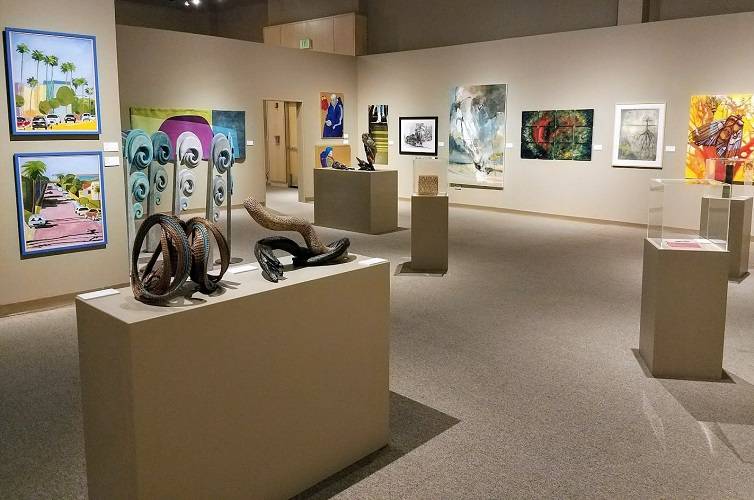 Hours: Monday-Saturday 10:00am to 5:00pm. Sunday 12:00pm-5:00pm. Experience a wide variety of exhibits relating to the diverse history of the area's cultures, traveling exhibits, and art shows when you visit the Farmington Museum. National and regional juried arts shows are also featured as well as an exceptional selection of lectures and workshops.
Learn More
»
3041 E. Main Street, Farmington, NM
505-599-1174