Previously Held September 30, 2023
Lions Wilderness Amphitheater
Presbyterian Medical Services hosts the 18th Annual Totah Drums of Fall.
Event Information
Lions Wilderness Amphitheater
5800 College Blvd
Free
505-427-9399
Totah Behavioral Health Authority is holding its 18th Annual Totah Drums of Fall event, on September 30th at the Lions Wilderness Park Amphitheater from 10:00am - 6:00pm. This FREE event will include a Social POW-WOW, Gourd Dance, Tiny Tots Competition, vendors, food and a children's play area. Join them for an amazing day!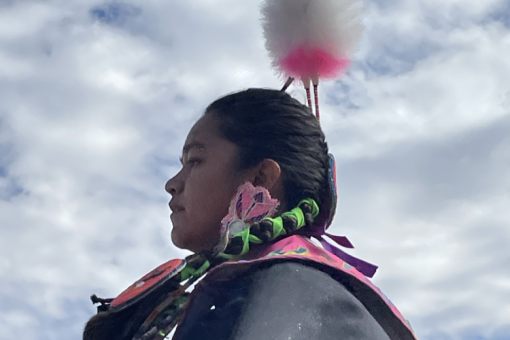 We Also Recommend
---
Navajo Tours USA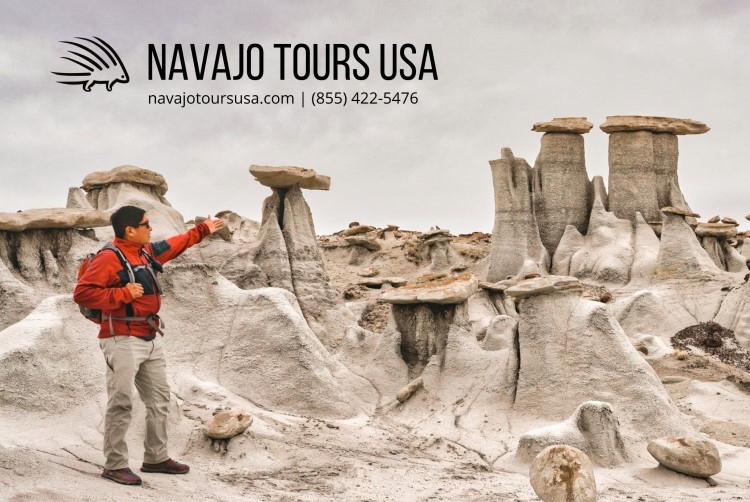 As a 100-percent Diné owned company, Navajo Tours USA offers interpretive tour guiding with Diné guides. Walk amongst, and learn about, the thousands of naturally sculpted toadstools, mushrooms, tent rocks, and spires at the Bisti/De-Na-Zin Wilderness. Learn how the Ancestral Puebloans practiced archeoastronomy by aligning architectural works to solar and lunar cycles at Chaco Culture National Historical Park.
Learn More
»
PO Box 1795 Cuba, NM
855-422-5476