Saturday Mar 2 2024
7:30pm - 9:00pm
Farmington Civic Center
The TEN Tenors return to Farmington for one night only!
Event Information
Farmington Civic Center
200 W. Arrington Farmington, NM
$24-$28
505-599-1148
Australia's own The TEN Tenors return to the stage in 2024 celebrating their greatest hits with a new show. The Greatest Hits tour will feature the most loved and requested songs the Tenors have performed across their 28 year history and from across multiple genres of music – the best from the world of opera, pop and rock music and so much more! The Tenors are renowned for their dynamic performances of some of the great songs of all time, accompanied by spectacular Broadway style choreography. Fan favourites include:
Amigos Para Siempre
Aranjuez
Bohemian Rhapsody
Bring Him Home
Funiculì
Funiculà
Granada
Largo AL Factotum
Love is in the Air,
Proud Mary
Nessun Dorma
Unchained Melody
Wichita Lineman.
The Tenors are also known for the fun musical medleys and include up to 24 songs mashed up together for a jaw dropping romp through a spectacular catalogue of big hits. See them LIVE at the Farmington Civic Center! Tickets are available for purchase online here. Tickets range from $24-$28.
Upcoming Dates: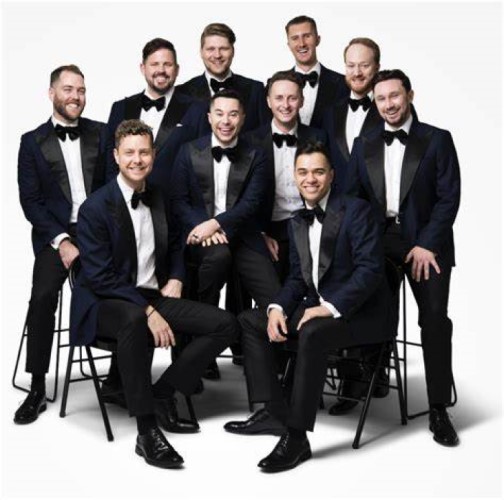 We Also Recommend
---
Farmington Civic Center
The Farmington Civic Center is conveniently located in the center of downtown Farmington. This facility hosts a variety of concerts, plays and performances throughout the year. The Civic Center also offers convention and meeting space.
Learn More
»
200 W. Arrington, Farmington NM
505-599-1144