Previously Held April 11, 2022 - April 16, 2022
McGee Park Convention Center
The Passion Play of the Four Corners is back! Monday - Friday, April 11th-15th at 7:00pm. Special Matinee on Saturday, April 16th at 3:00pm.
Event Information
McGee Park Convention Center
41 Road 5568
Free!
505-860-2711
Come and see this spectacular live show put on by your local community. It is truly amazing. Six shows!
2022 The Passion Play Performance Schedule
Monday - Friday, April 11th-15th at 7:00 pm.
Special Saturday Matinee April 16th at 3:00 pm.
Seating is first come first serve. Doors open at 6:00 pm for evening performances and at 2:00 pm for Matinee. Free admission! For more information, visit http://www.passion-play.org/.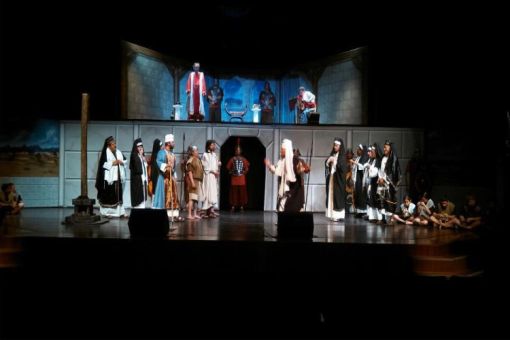 We Also Recommend
---
Salmon Ruins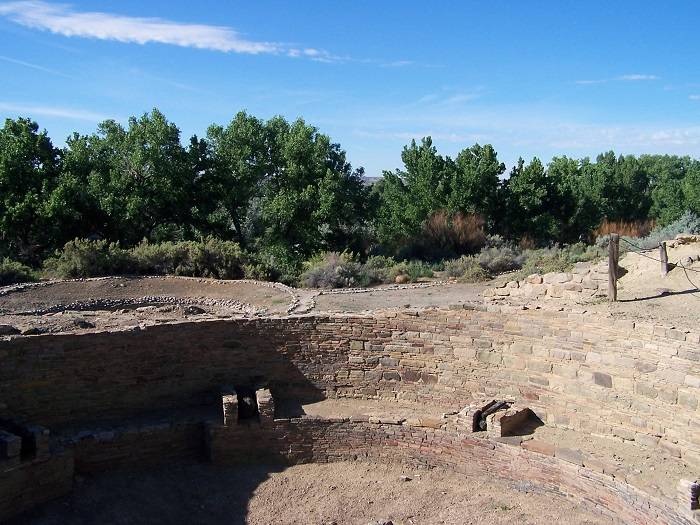 Visit Salmon Ruins and you will discover a cultural museum, Heritage Park, Journey Into the Past Tours and the San Juan County Archaeological Research Center & Library.
Learn More
»
6131 Hwy. 64, Bloomfield, NM 87413
505-632-2013