Previously Held April 3, 2023 - April 8, 2023
McGee Park Convention Center
The Passion Play of the Four Corners is back. Performances will be held April 3-8, 2023. Show time is 7:00 p.m. April 3-7 and 2:00 p.m. April 8.
Event Information
McGee Park Convention Center
41 Road 5568
Free!
505-860-2711
Come and see this spectacular live show put on by your local community. It is truly amazing. Six shows!
2023 The Passion Play Performance Schedule
Monday - Friday, April 3-7 at 7:00 pm.
Special Saturday Matinee April 8 at 2:00 pm.
Seating is first come first serve, and early seating ticketing is available on Eventbrite. Doors open at 6:00 pm for evening performances and at 2:00 pm for Matinee. Free admission! For more information, visit https://passion-play.org/fourcorners/.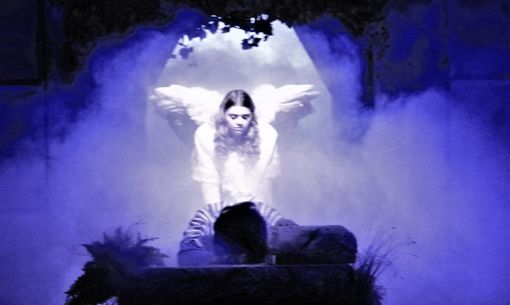 We Also Recommend
---
Si Senor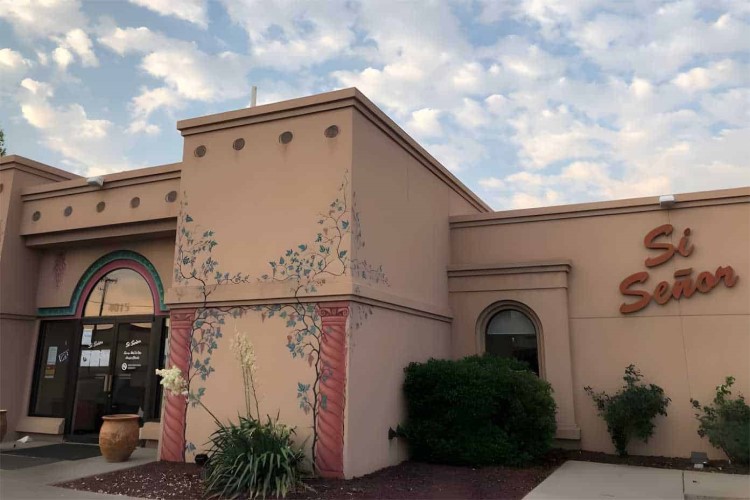 Si Señor Mexican Restaurant in Farmington, NM offers great food, great service, and a truly authentic New Mexican cuisine experience
Learn More
»
4015 E. 30th, Farmington, NM
505-324-9050