We Also Recommend
Studio Bake Shoppe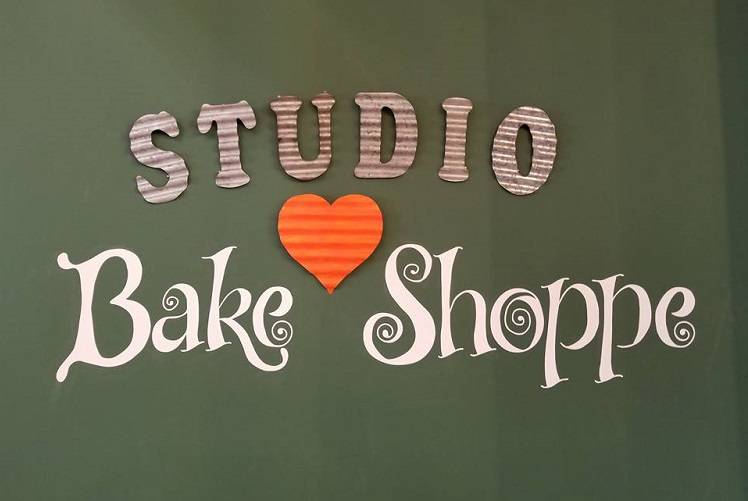 Enjoy baked goods and coffee in an inspiring space!
Hours: Tuesday - Friday 9:00 a.m. to 5:00 p.m. and Saturday 9:00 a.m. to 3:00 p.m.
Learn More
»
302 East Main Street, Farmington, New Mexico
505-327-2907
---
Artifacts Gallery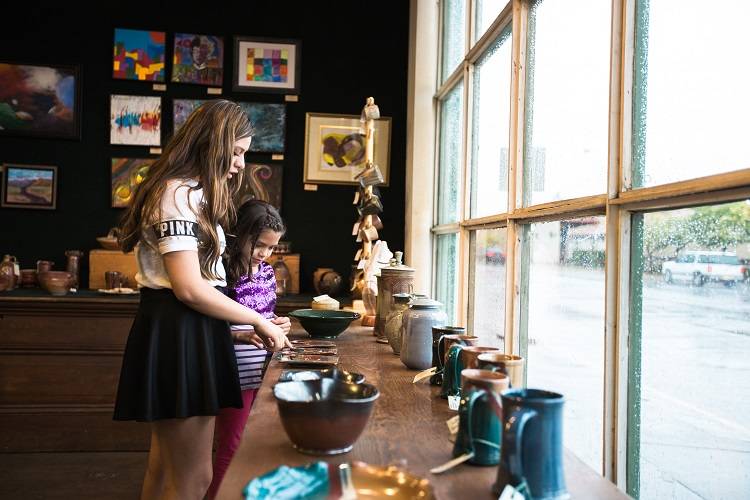 Located in Historic Downtown Farmington, Artifacts Gallery is a place to wander through, shop and or watch artists at work. This working studio for 13 artists is a must see!
Learn More
»
302 E Main St, Farmington, NM 87401
505-327-2907
---