Previously Held April 11, 2020
Farmington Civic Center
This event has been canceled and the facility is closed at this time. VOTED A JOLT WORTHY EVENT! Vocalist Nick Drivas and ragtime piano player Adam Swanson will perform at the Farmington Civic Center.
Event Information
Farmington Civic Center
200 W. Arrington Farmington, NM
$8 - $18
505-599-1148
Vocalist Nick Drivas and award-winning ragtime piano player Adam Swanson have joined up to become The Entertainers. Touted for his incomparable work ethic and commanding vocals, Nick has charmed audiences across the country with a bevy of musical theatre productions and his intimate cabarets which play tribute to both Broadway and to the Great American Songbook. Adam Swanson is one of the world's foremost performers of vintage American pop.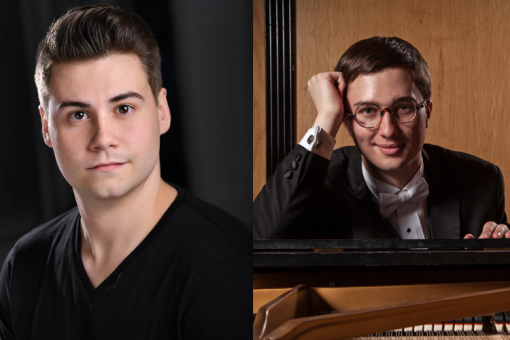 We Also Recommend
---
Studio Bake Shoppe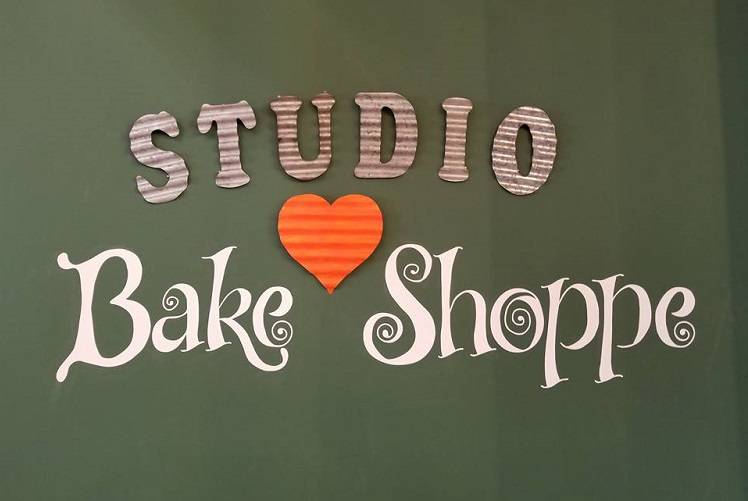 Open Tuesday-Friday 9 am to 5 pm and Saturday 9 am to 3 pm. Call 505-327-2907 for information and join them on Facebook for updates.
Learn More
»
302 East Main Street, Farmington, New Mexico
505-327-2907
---
Artifacts 302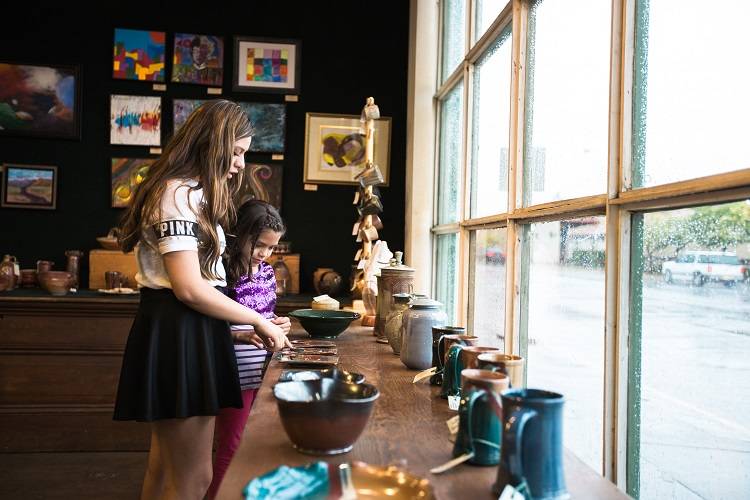 Located in Historic Downtown Farmington, Artifacts Gallery is a place to wander through, shop, and or watch artists at work. Join them on Facebook or call for updates.
Learn More
»
302 E Main St, Farmington, NM 87401
505-327-2907