Previously Held January 11, 2022
Farmington Civic Center
Cheers! THE CHOIR OF MAN will play Farmington, New Mexico as part of their highly anticipated return to the United States for their 2022 North American tour! See listing for special discounts!
Event Information
Farmington Civic Center
200 W. Arrington Farmington, NM
$22-$28
(505) 599-1148
Known across the globe as "the ultimate-feel good show," THE CHOIR OF MAN offers up one hour of indisputable joy for all ages! It's a party. It's a concert. It's the best pub "lock-in" you've ever been to. Featuring:
Pop
Classic Rock
Folk
Broadway
Pub Tunes
THE CHOIR OF MAN has something for everyone. A multi-talented cast of nine handsome guys combines hair-raising harmonies, foot-stomping singalongs, world-class tap dance and poetic meditations on the power of community in this riotously enjoyable homage to that gathering place we've all missed so much over the last year: your local pub. With a real working bar on stage, come ready to drink in the action. The first round's on us. Cheers!
Tickets are available for purchase at https://www.showtix4u.com/event-details/56138. For more information, phone 505-599-1148. Students — elementary through high school — get yourself and one adult in to see the Sharpe Family Singers for $2 each. Choose the "Student Plus One" option. All others can purchase tickets for 50% off using discount code C-NEWYEAR22!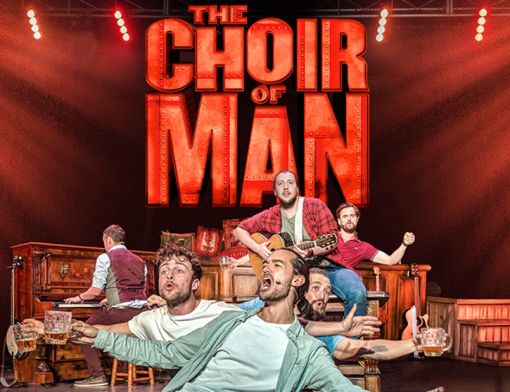 We Also Recommend
---
Artifacts 302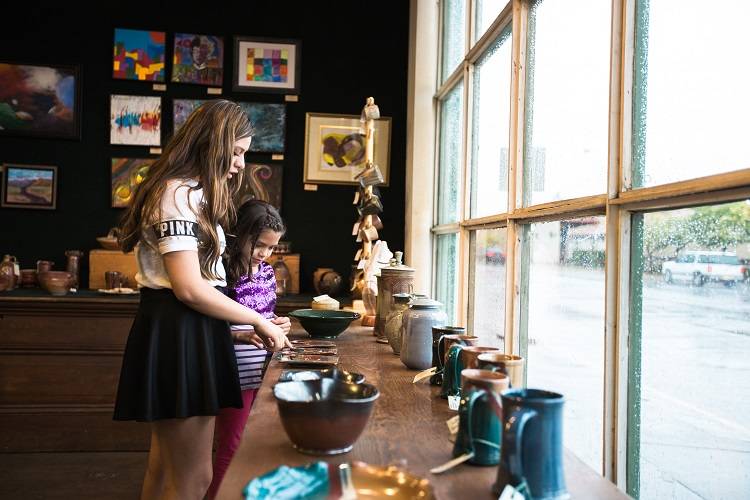 Located in Historic Downtown Farmington, Artifacts Gallery is a place to wander through, shop, and or watch artists at work. Join them on Facebook or call for updates.
Learn More
»
302 E Main St, Farmington, NM 87401
505-327-2907