Previously Held October 7, 2023
SJC School of Energy
The P.E.O. is setting a place for you at their table! Join them for a Tablescape Experience that will change the way you think of setting the table for dinner forever! You might even get to take a gorgeous tablescape home!
Event Information
SJC School of Energy
5301 College Blvd. Farmington, NM
$5-$10
505-330-8978
For most of us, setting the table for dinner is just another item on our chore list, but P.E.O. Chapter BA is taking it to the next level for a great cause!
On Saturday, October 7th, they invite you to come enjoy 16 extraordinary tablescapes and take part in a silent auction that might just see you taking home a fully decorated & themed tablescape of your very own! (They are even throwing in some extra table settings!) There will be other items up for auction, as well as raffle items, and light refreshments for you to enjoy.
All proceeds from this fundraiser will help P.E.O. Chapter BA support scholarships for woman! So, make plans now to join them at the San Juan College School of Energy from 12:00-3:00pm on Saturday, October 7th. They are excited to see you all there!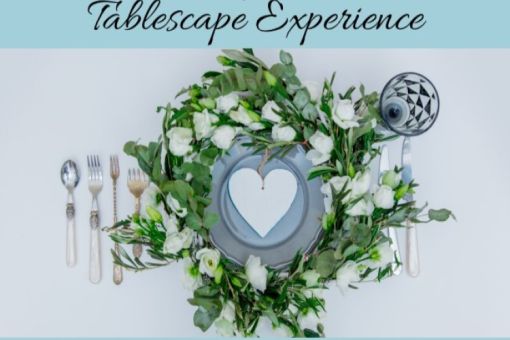 We Also Recommend
---
San Juan College Henderson Fine Art Gallery and Humanities Art Gallery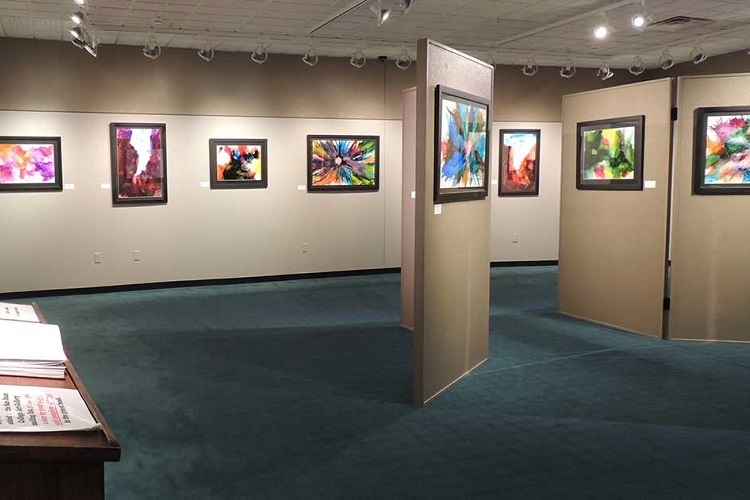 The Spirit of New Mexico is reflected in the collection of paintings, sculptures, ceramics, and other art forms that comprise the San Juan College collection.
Learn More
»
4601 College Blvd. Farmington, NM
505-566-3464