Previously Held July 31 - 1, 2021
SunRay Park and Casino
SunRay is hosting their 21st Birthday Do-Over Party, don't miss it! 90's themed party with DJ Kastro, games and 90's costume contest!
Event Information
SunRay Park and Casino
39 RD 5568 Farmington, NM
No entry fee
505-566-1205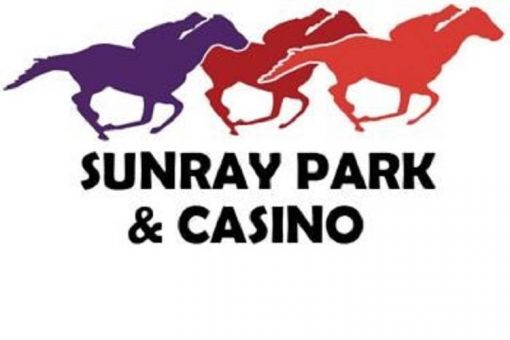 We Also Recommend
---
SunRay Park & Casino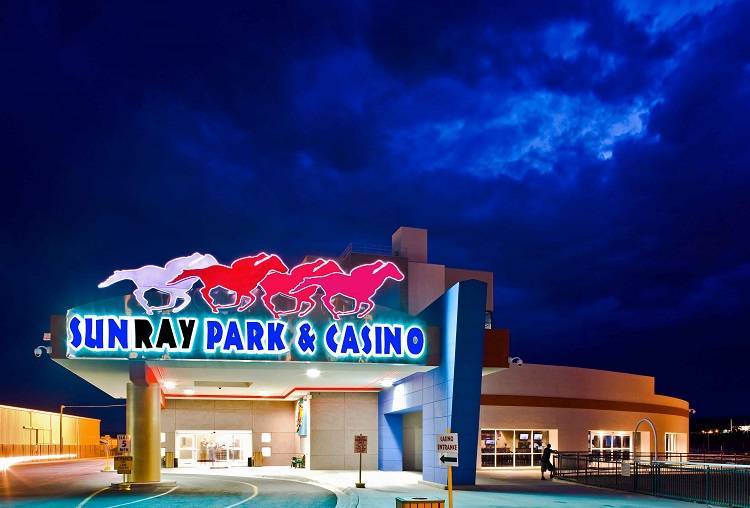 SunRay Park & Casino features a wide array of the best in today's gaming! Newly remodeled, stop in to see the new decor and enjoy playing in this cozy environment. This location is popular for the live horse racing season and year-round simulcast. Join SunRay Park & Casino online for updates.
Learn More
»
39 Road 5568, Farmington, NM
505-566-1200