Previously Held May 21, 2022
Amy's Bookcase
Welcome back to Storytime! Miss Joan will read some stories, and Sophie, our comfort dog friend, will join us, too! This is geared toward toddlers, but all ages are welcome.
Event Information
Amy's Bookcase
2530 San Juan Boulevard Farmington, N
Free
505-327-4647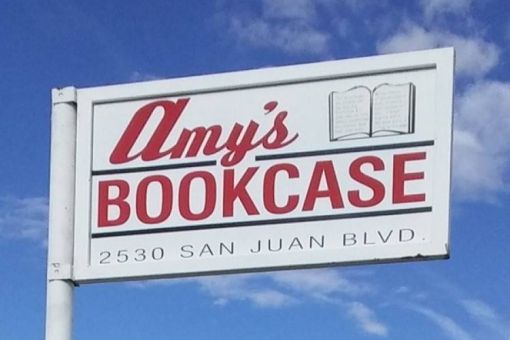 We Also Recommend
---
Amy's Bookcase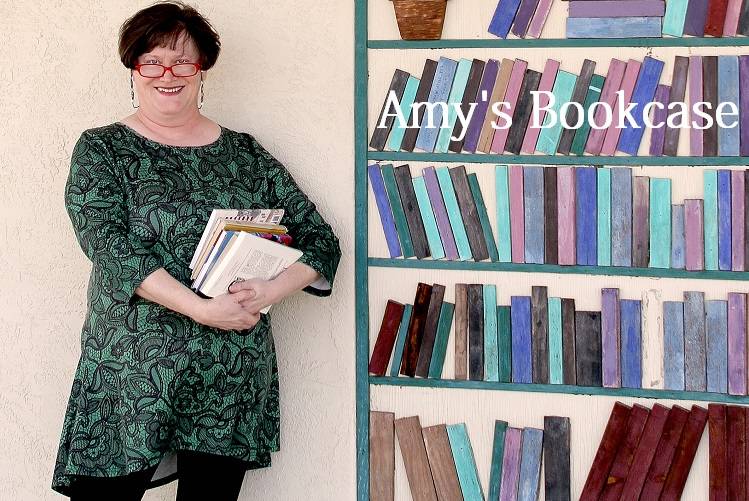 Open 9-4 Tuesday-Saturday. Please call 505-327-4647 or email (amysbookcase@yahoo.com) for assistance. You can also visit them online!
Learn More
»
2530 San Juan Blvd Farmington, NM 87401
505-327-4647