Previously Held July 17, 2023
Farmington Public Library
The Farmington Public Library invites you to Storytime and Performance! Performances are at 11:00am and 5:00pm within the South Amphitheater.
Event Information
Farmington Public Library
2101 N. Farmington Ave Farmington, NM
FREE!
599-1273
Aidan isn't feeling quite like himself and isn't sure why, so Meghan planned the perfect vacation! Well, what she thought was the perfect vacation. Everything that could go wrong HAS gone wrong, and the USS Self-Discovery is now stranded on the Island of Reflection. This island is crawling with wildlife; however, can Meghan and Aidan trust these animals to guide them home safely? Do they know themselves well enough to make the right decision to survive?
There will be two great shows on Monday, July 24th at 11:00am and 5:00pm. Each performance will take place within the South Amphitheater and will last approximately an hour. For more information on this and other library programs, visit their website.
Age Group(s): Children Ages 6-11, Children Ages 0-5, Family (all ages)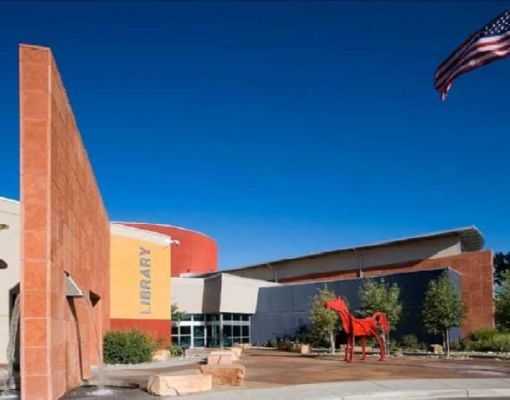 We Also Recommend
---
E3 Children's Museum & Science Center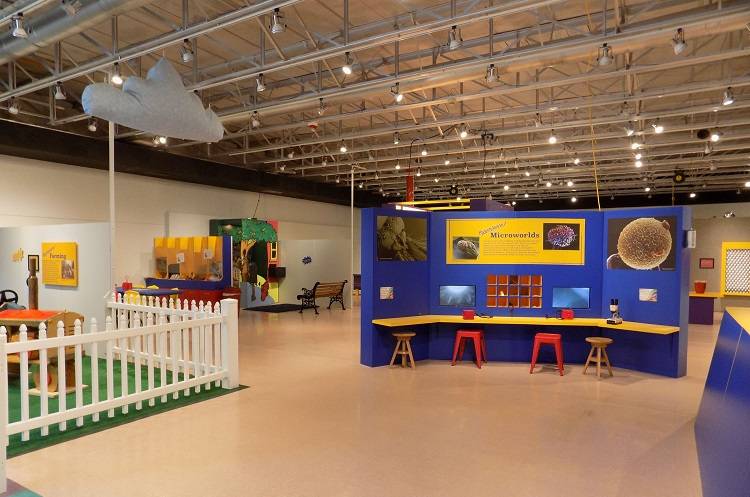 The E3 Children's Museum & Science Center offers hands-on, science-related interactive exhibits in the Main Gallery with special programs scheduled throughout the year.
Learn More
»
302 N. Orchard, Farmington, NM 87401
505-599-1425