Tuesday Apr 25 2023
6:00pm - 7:00pm
Farmington Public Library
Join the Farmington Public Library for a fun evening of storytelling with their special guests, Guardian Initiative.
Event Information
Farmington Public Library
2101 Farmington Ave Farmington, NM
FREE
505-599-1270
The Farmington Public Library is overjoyed to host Team Guardian to talk about their experience rowing across the Atlantic ocean (that's over 3,000 miles!) and about WHY they did it! Team Guardian is a rowing team of first responders who raced to raise awareness and funding for first responder mental wellness and suicide prevention. Members are Mark Ffetzer, Jarrod Slindee, and Mike Hogue all from San Juan County. Check out their website here.
The program will begin at 6:00pm on Tuesday, April 25th. It is free and everyone is invited!
Upcoming Dates: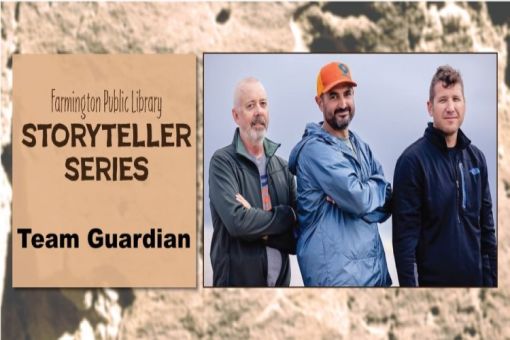 We Also Recommend
---
Porters Restaurant & Smokehouse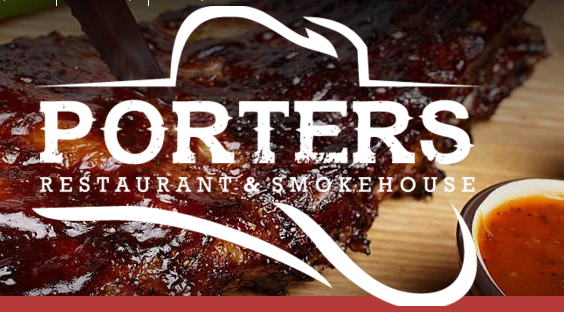 Hours: Monday - Thursday 11 am-8 pm, Friday - Saturday 11 am-9 pm, closed Sunday.
Learn More
»
2210 E. 20th Street, Farmington, NM
505-327-5979