Previously Held November 5, 2022
St. John's Episcopal Church
Holiday craft bazaar! Stock up on all your holiday gifts at the St. John's Holiday Bazaar!
Event Information
St. John's Episcopal Church
312 N. Orchard Ave Farmington, NM
FREE
505-716-1350
Gourmet chocolates, framed art, notecards, sweet and savory mixes, potholders, scrubbers, microwave envelopes, hand cream, decorations, and much, much more! Come to St. John's Church on Saturday, November 5th, from 9:00am--2:00pm. Shop early for your seasonal gifts! Located at 312 N. Orchard Ave in Farmington, NM.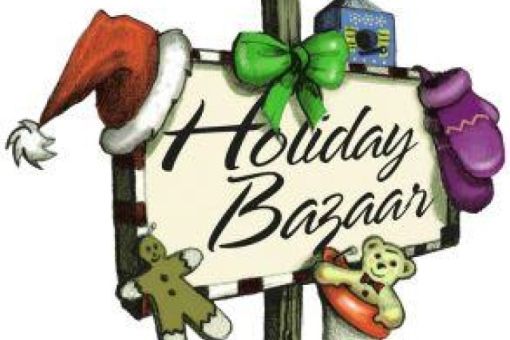 We Also Recommend
---
AshKii's Navajo Grill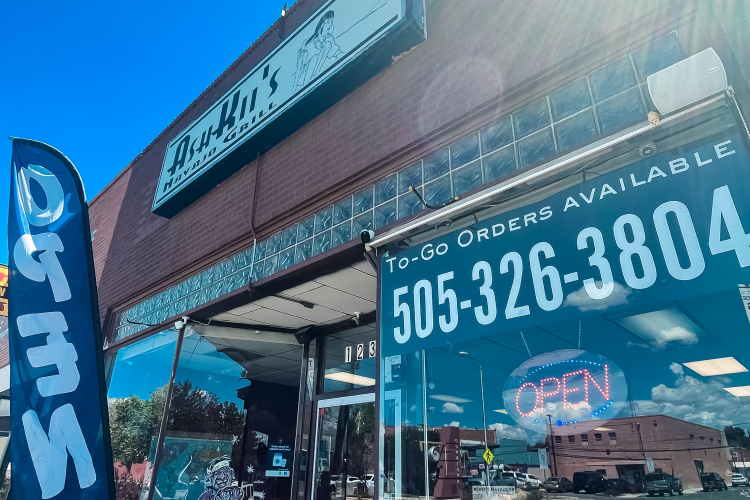 Food lovers beware, you're in for a tasty surprise when you visit AshKii's Navajo Grill. Serving authentic Navajo cuisine, this is a local favorite dining spot!
Learn More
»
123 W. Broadway, Farmington, NM
505-326-3804