Previously Held June 5, 2023 - October 31, 2023
Farmington Museum
Song of My Life: A 50-year Retrospective Exhibition of the works of Rod S. Hubble will be on display at the Farmington Museum from Monday, June 5th- Tuesday, October 31st. Hours are 10:00am to 5:00pm Monday - Saturday and noon to 5:00pm on Sunday.
Event Information
Farmington Museum
3041 E. Main St Farmington, NM
FREE
505-599-1174
The Farmington Museum is excited to host Song of My Life: A 50-year Retrospection Exhibition of the works of Artist Rod S. Hubble. The exhibit will display a mix of oils, acrylics, pastels, ink and pencil sketches from public and private collections. The exhibit will be on display from 10am-5pm Monday-Saturday and Sundays from 12:00pm-5:00pm, beginning Monday, June 3rd until Tuesday, October 31st. Some pieces will be available for purchase. There will be a special opening reception on Friday, June 3rd from 5:00pm-7:00pm.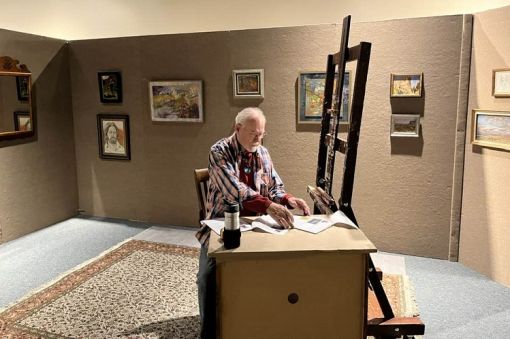 We Also Recommend
---
Nizhóní Soaps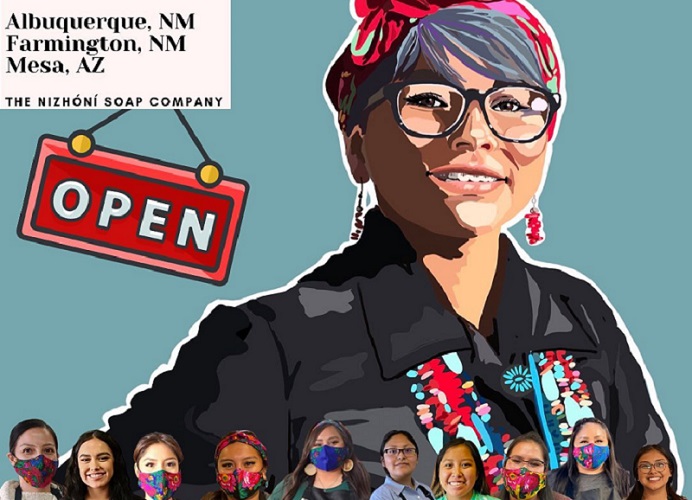 The Nizhóní Soap Company is a Navajo owned, women-led business created by 14 year old Kamia Begay from the Navajo Nation. They infuse hand-picked herbs like Navajo Tea, Juniper, and Cedar into their handmade soaps and scrubs in hopes of sharing the wonderful smells and sights from the Navajo Nation with the world.
Learn More
»
220 W. Main Street, Farmington, NM
505-608-5183