Previously Held November 27, 2021
Amy's Bookcase
Celebrate Small Business Saturday at a local bookstore, Amy's Bookcase! Complete with a special book signing for Rhenna St Clair, this is a DON'T Miss!
Event Information
Amy's Bookcase
2530 San Juan Blvd Farmington, NM
FREE
505-327-4647
Amy's Bookcase is Farmington's beloved local bookstore! Make the most of your Small Business Saturday and stop by to see the variety of items they offer. From books to niche collectibles this is the perfect place to shop for the book lovers and kids on your shopping list. To top off the day they will also be hosting a book signing for Rhenna St Clair, and her book, GETTING NEW MEXICO, from 10 am to noon.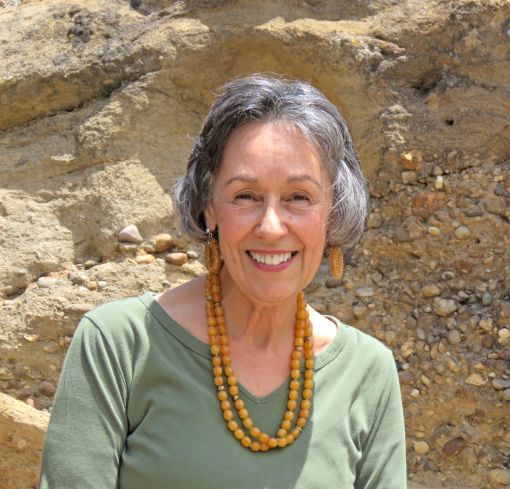 We Also Recommend
---
Amy's Bookcase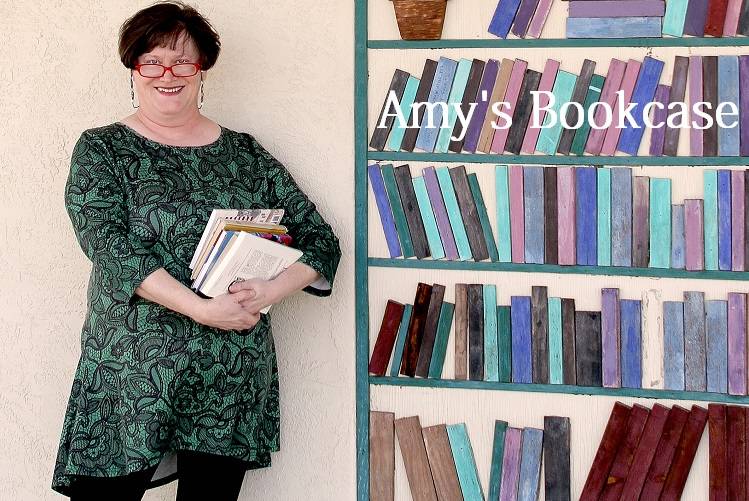 Open 9-4 Tuesday-Saturday. Please call 505-327-4647 or email (amysbookcase@yahoo.com) for assistance. You can also visit them online!
Learn More
»
2530 San Juan Blvd Farmington, NM 87401
505-327-4647