Previously Held February 13, 2023
Farmington Civic Center
Join New Beginnings in raising awareness of teen dating violence with this free, family-friendly event!
Event Information
Farmington Civic Center
200 W. Arrington Farmington NM
FREE!
505-325-7578
Join New Beginnings as they work together to boost self-confidence and promote healthy relationships with ourselves. There will be a raffle, amazing vendors, and the Cupid Shuffle! This is a FREE, family-friendly event that you won't want to miss! The fun gets started at 3:00pm on Monday, February 13th at the Farmington Civic Center. All proceeds will go to promoting teen dating violence awareness! New Beginnings looks forward to seeing everyone there! For more information, email devin@navajoumc.org.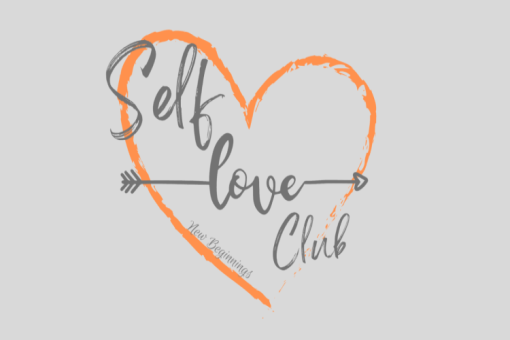 We Also Recommend
---
AshKii's Navajo Grill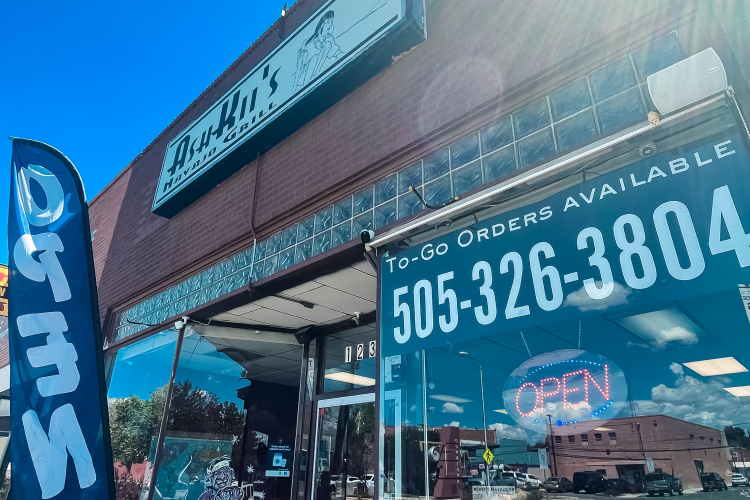 Food lovers beware, you're in for a tasty surprise when you visit AshKii's Navajo Grill. Serving authentic Navajo cuisine, this is a local favorite dining spot!
Learn More
»
123 W. Broadway, Farmington, NM
505-326-3804