Previously Held July 28, 2021 - February 28, 2022
Farmington Museum
Drawn from the Farmington Museum's permanent art collection, "Seldom Seen" is an exploration of the wonderful diversity of art.
Event Information
Farmington Museum
3041 E. Main St Farmington, NM
Free
505-599-1174
The exhibit features various mediums including: photography, sculpture, paintings, prints, drawings, and mixed media. The majority of the works were purchased from entries in the Museum's Gateway to Imagination Shows, Totah Festival Juried Art Competitions, regional art shows, and donations from patrons and artists. The works include many well-known artists including: Rod Hubble, Dwight Lawing, and James Joe to name a few. It also includes many other national, regional and locally known artists as well. These works have not been displayed as a major show prior to now hence the name "Seldom Seen."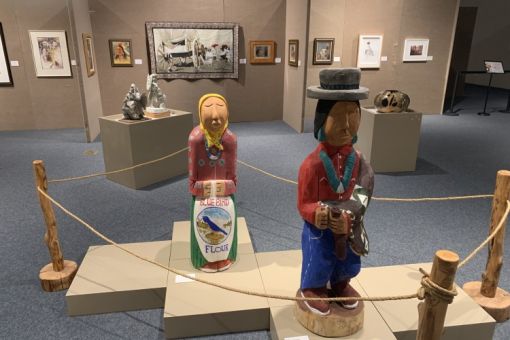 We Also Recommend
---
Riverside Nature Center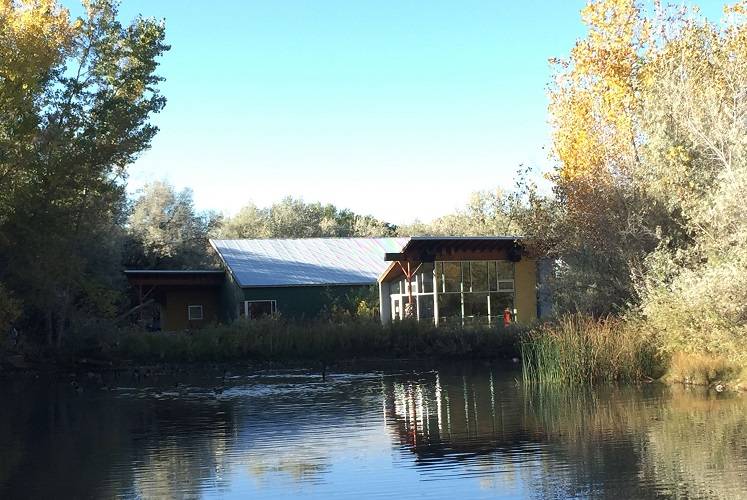 The Riverside Nature Center is a unique place to observe wildlife, begin a walk through the River Walk Trails, and learn about local flora and fauna! This facility is a must-visit for bird watchers.
Learn More
»
Animas Park off Browning Parkway, Farmington, New Mexico
505-599-1422