Previously Held October 1, 2023
Henderson Performance Hall
The Henderson Performance Hall welcomes the San Juan Symphony for a performance of Exuberance with Kara Huber, piano soloist.
Event Information
Henderson Performance Hall
4601 College Blvd
$10-$30.
505-566-3430
Join San Juan Symphony for an unforgettable evening of classical music, where Amy Beach and Tchaikovsky's legacies come alive on stage, transcending time and touching the essence of human emotion. Don't forget to come one hour early at 2:00pm to hear Maestro Heuser's free pre-concert talk. The concert begins at 3:00pm.
Single tickets and season tickets are available for online purchase here. Single ticket pricing is $10 for students, $23 Senior, and $30 for adults. For more information, phone 505-566-3430 or 970-382-9753.
Kara Huber brings "effortless polish, maturity, insight, and grace" to the rarely performed Piano Concerto of pioneering American composer Amy Beach. The San Juan Symphony then delivers the Fifth Symphony of Tchaikovsky with every ounce of romantic passion that an orchestra can muster. Kara will extend her residency and provide a Solo Recital and masterclasses. Thomas Heuser will conduct the performance.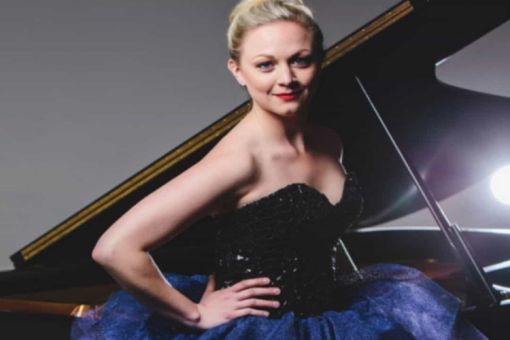 We Also Recommend
---
San Juan College Henderson Fine Art Gallery and Humanities Art Gallery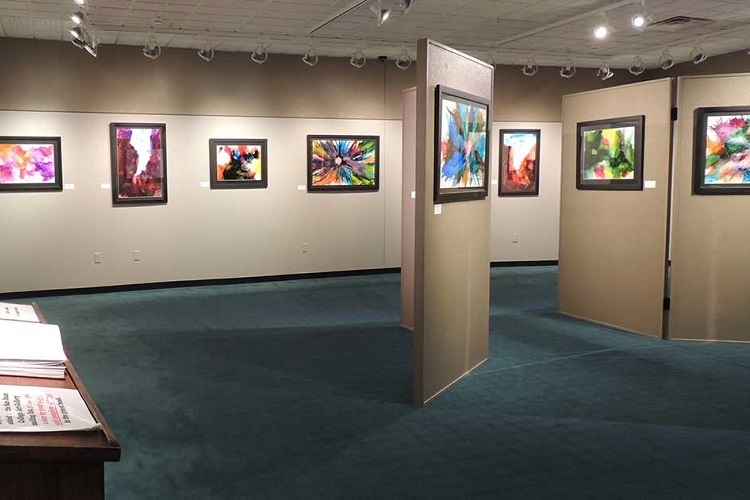 The Spirit of New Mexico is reflected in the collection of paintings, sculptures, ceramics, and other art forms that comprise the San Juan College collection.
Learn More
»
4601 College Blvd. Farmington, NM
505-566-3464