Previously Held November 4, 2023
San Juan Center for Independece
Come and support local artisans by shopping for one-of-a-kind handmade Christmas gifts! This is a special and unique craft fair hosted by San Juan Center for Independence, that you don't want to miss.
Event Information
San Juan Center for Independece
1204 San Juan Boulevard Farmington, NM
Free
505-566-5833
Mark your calendars now for the perfect way to support your local and disabled artisans at the San Juan Center for Independence Annual Craft Fair! It will be held on November 4th from 9:00am-2:00pm at 1204 San Juan Boulevard in Farmington. For more information, call 505-566-5833.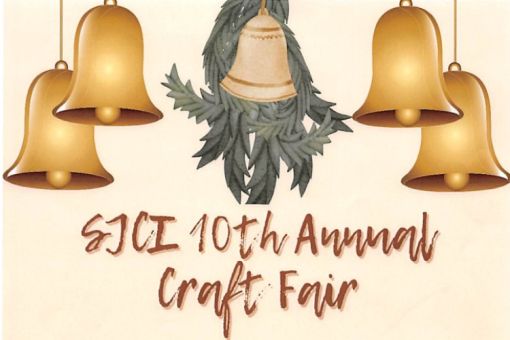 We Also Recommend
---
Honolulu Tea Tok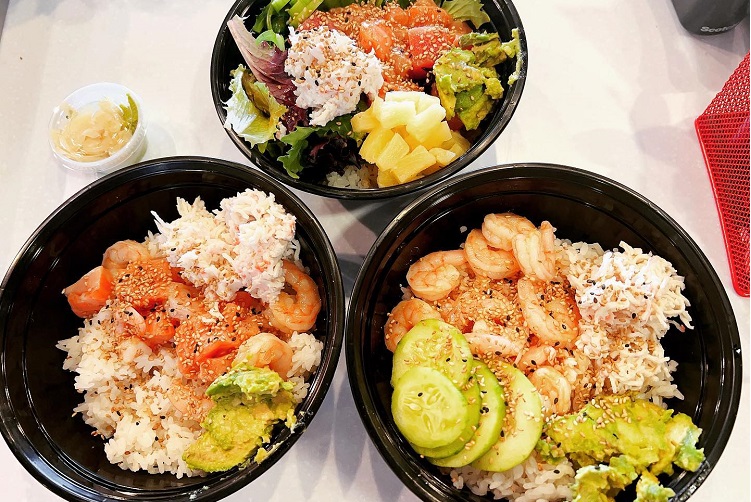 Honolulu TeaTok offers delicious dining, takeout, and delivery in Farmington, NM. This local favorite dining spot offers Poke Bowls, Ramen, Japanese Don, Tea, and Boba Tea. Recognized for its outstanding Boba Tea, cuisine, excellent service and friendly staff its a must visit for those looking for a modern interpretation of classic dishes made with high-quality fresh ingredients.
Learn More
»
5150 E Main St STE 113 Farmington, NM
505-787-2444