Thursday Jan 4 2024
10:30am - 11:30am
View Full Details " startDate="2024-01-04" startTime="10:30" endTime="11:30" timeZone="America/Denver" location="E3 Children's Museum & Science Center - 302 N. Orchard Ave Farmington, NM " options="'Apple','Google','iCal','Outlook.com','Yahoo'" buttonStyle="round" trigger="click" hideCheckmark size="2" label="Add This Occurrence to Your Calendar" >
E3 Children's Museum & Science Center
Join E3 Museum & Science Center for "S" is for Science, a STEAM to read, read to STEAM program!
Event Information
E3 Children's Museum & Science Center
302 N. Orchard Ave Farmington, NM
Free!
505-599-1425
Bring your kids to Meet the Quirkles! Every Thursday, E3 staff will start with a story about a super cool, out of this world scientist and end with fun hands on activities! This program is perfect for ages 4 and up (if you have kiddos younger than 4 you can always come by and give it a try).
Upcoming Dates: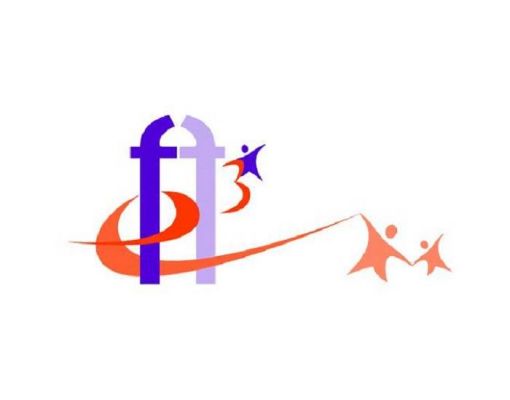 We Also Recommend
---
Riverside Nature Center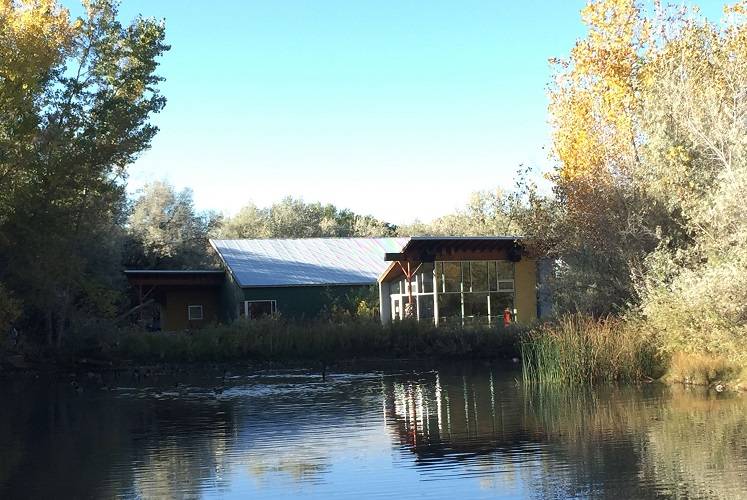 The Riverside Nature Center is a unique place to observe wildlife, begin a walk through the River Walk Trails, and learn about local flora and fauna! This facility is a must-visit for bird watchers.
Learn More
»
Animas Park off Browning Parkway, Farmington, New Mexico
505-599-1422