Thursday Sep 28 2023
10:00am - 8:00pm
River Edge Pumpkin Patch
The River Edge Pumpkin Patch is kicking off their inaugural season! Their grand opening event will be held on Saturday, September 23! The River Edge Pumpkin Patch will be open on Thursdays and Fridays from 3:00 to 8:00 p.m. and Saturdays from 10 a.m. to 8:00 p.m. through October 28, 2023.
Event Information
River Edge Pumpkin Patch
8 Rd 1115, La Plata, NM
$5-$10
505-444-1662
Come one, come all, and celebrate Fall with River Edge Pumpkin Patch! They are excited to kick off their inaugural season and thrilled to share a little slice of the farm life with their guests. They will have special food and beverage vendors, photo ops, games, and activities, providing hands-on farm fun for the whole family. Their pumpkin selection is sure to thrill you, ranging from pink or white pumpkins to the classic orange jack-o-lantern and the sizes range from mini to jumbo. This is one pumpkin patch that will not disappoint!!!
Admission tickets include all the games and activities. $5-$10. Pumpkins, food, and other vendors will have additional costs. Tickets are available for pre-purchase on-line here.
Upcoming Dates: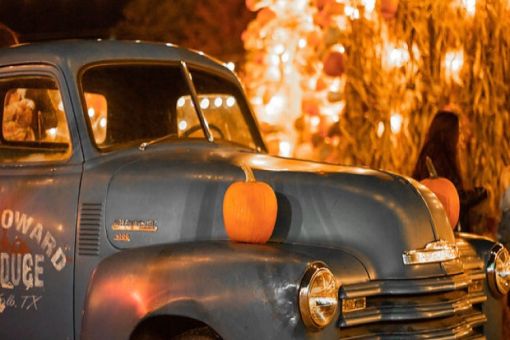 We Also Recommend
---
Fly High Farmington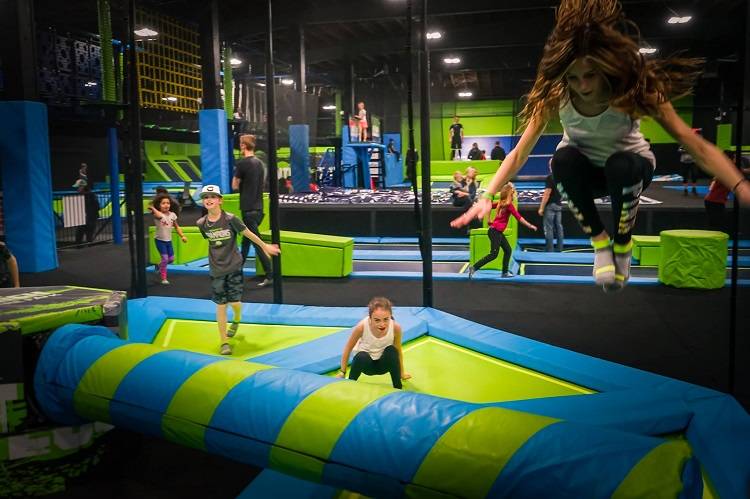 Indoor trampoline park with hours of fun for all ages! This family-friendly trampoline park will accommodate any beginner jumper all the way to the most seasoned and technical jumper! This park features launchpad foam pit, trampoline basketball court, trampoline sports court (dodgeball), zip lines, parkour park, ninja warrior course, airbags, and more.
Learn More
»
1700 E 20th Street, Farmington
505-787-2677