Previously Held February 11, 2022 - February 12, 2022
Red Rocks Roadhouse
Keep your appetite local. No need for a long drive to impress your sweetheart!
Event Information
Red Rocks Roadhouse
2001 Bloomfield Highway
$110
505-787-2752
Red Rocks Roadhouse will be hosting a delicious four course meal for sweethearts! Available for two nights by reservation only. Reservations available on Friday, February 11th and Saturday, February 12th. $110 per couple, beverages separate. Meal includes:
Starters: Gorgonzola Fondue pear marmalade, candied walnuts, caramelized brioche or Stuffed Oysters roasted poblano, aioli, parmagiano, artichoke heart, scallion oil
Second Course: Arugula and Apricot Salad shaved parmesan, extra virgin olive oil, fresh lemon, goat cheese fritter or Wild Mushroom Bisque fried leeks, truffle oil, toasted walnut
Main Course: Slow Roasted Beef Tenderloin bernaise sauce, merlot demi jus, grilled asparagus, duchesse potato or Grilled Cold Smoked Salmon citrus beurre blanc, fresh corn salad, Hatch chile & mascarpone gnocchi.
Dessert: Chocolate Duet flourless chocolate torte w/hazelnut whip & powder, espresso syrup, pots de creme, raspberry compote, fresh cream.
Join Red Rocks Roadhouse for this special dining experience by calling 505-787-2752 for reservations.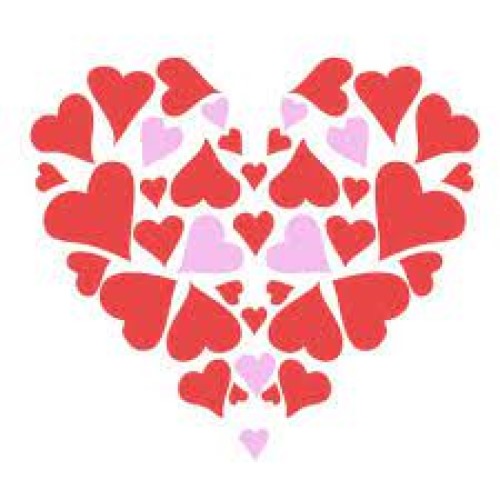 We Also Recommend