Previously Held
Three Rivers Art Center & Gallery
Have you ever needed custom metal pieces in your jewelry or art, but don't want to buy the same patterns everyone else uses? This class will use E3 electrical etching with printed patterns. Once they have each etched 2 metal sheets and used patinas, students will learn to use Swanstrom Cutter sets to create consistent shapes. Holes can be punched for jump rings, beads can be added… possibilities are endless!
Event Information
Three Rivers Art Center & Gallery
123 W. Main St. Farmington, NM 87401
$70.00
505-716-7660
Students will be able to finish pieces in class or take home components to use later.
The Printed Pattern Etching & Cutting on Metal class will be held at Three Rivers Art Center & Gallery.
Students should bring eye protection and magnification glasses if desired. They also can bring beads (5-12mm) and hooks, clasps and ear wires. The instructor will provide all other supplies.
Pre-registration and pre-payment are required. Space is limited.
Reserve your space: Call 505-716-7660 or stop in at 123 W. Main St, Wed through Saturday, 10am -6pm.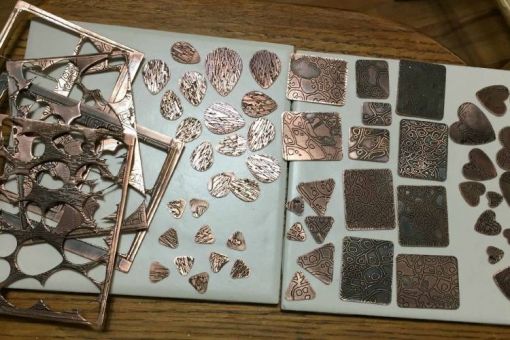 We Also Recommend
---
TRAC Art Center & Gallery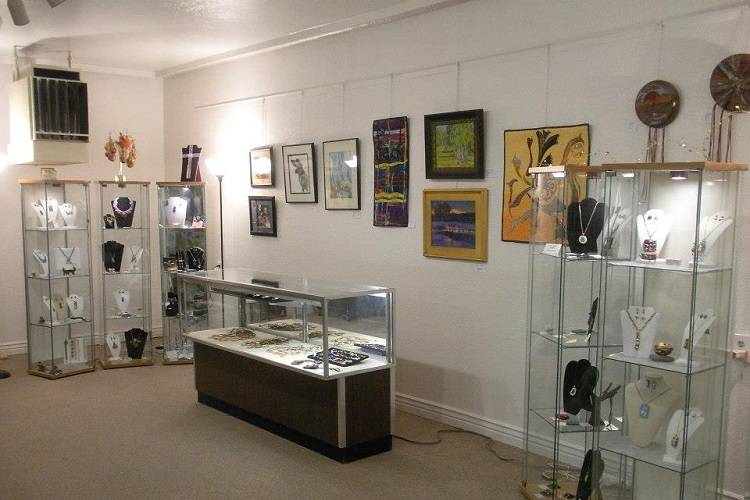 123 W Main, Farmington, NM 87401
505-716-7660