Tuesday Oct 3 2023
5:30pm - 7:30pm
Childhaven Conference Room
San Juan County CASA (Court Appointed Special Advocates) will be hosting their biannual Pre-Service Training starting October 3,2023. This training consists of five weekdays from 5:30pm- 7:30pm, as well as one Saturday from 9:00am- 5:00pm.
Event Information
Childhaven Conference Room
814 W. Apache St. Farmington, NM
Free
505-325-5358
CASA will be hosting a training session to become a Court Appointed Special Advocate volunteer and help an abused or neglected child reach a safe and permanent home. The training session on Saturday, October 7th will be from 9:00am-5:00pm.
Childhaven's San Juan CASA Volunteers work with professionals in children's civil court cases to speak for the best interests of child victims of abuse and neglect to assure they reach a safe and permanent home in a timely fashion. Once a CASA is appointed to a case, they become an official part of the judicial proceedings, working alongside attorneys and social workers as an appointed officer of the court to ensure that a child's voice is heard.
In 2021, 54 CASA volunteers advocated for 127 children in active abuse and neglect cases with many still in need of CASA advocacy. The Children's Court Judges followed 87% of the recommendations made by the CASA volunteer in their 112 Court Reports in 2021. This represents 88% of the children that went before the Children's Court Judge in San Juan County. San Juan CASA Volunteers donated 3,308 hours and 12,241 miles while advocating for their CASA children. More CASA Volunteers are needed.
For more information on training to become a CASA volunteer, visit their website here or phone 1-505-325-5358 (ext.182).

CASA Fall 2023 Training Schedule:
Tuesday, October 3rd 5:30pm-7:30pm
Thursday, October 5th 5:30pm-7:30pm
Saturday, October 7th 9:00am-5:00pm
Monday, October 9th 5:30pm-7:30pm
Wednesday, October 11th 5:30pm-7:30pm
Thursday, October 12th 5:30pm-7:30pm
Upcoming Dates: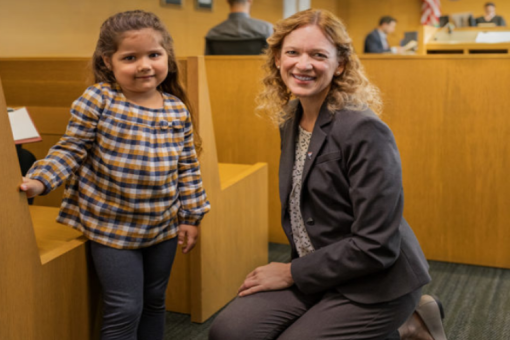 We Also Recommend
---
E3 Children's Museum & Science Center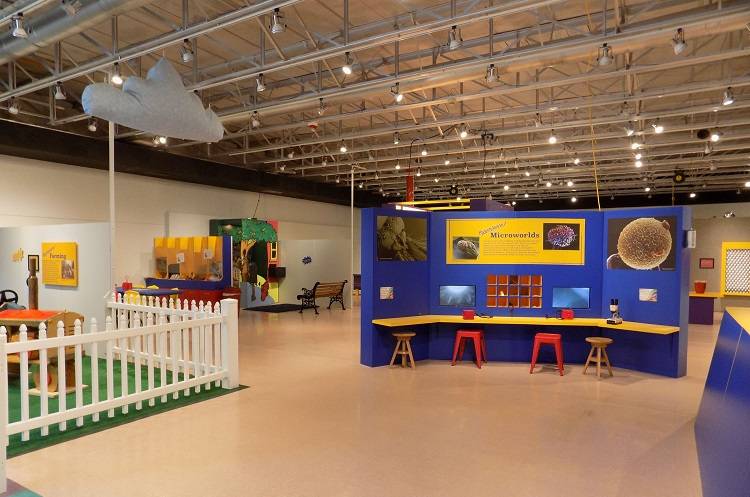 The E3 Children's Museum & Science Center offers hands-on, science-related interactive exhibits in the Main Gallery with special programs scheduled throughout the year.
Learn More
»
302 N. Orchard, Farmington, NM 87401
505-599-1425