Previously Held April 15, 2023
Amy's Bookcase
Celebrate Poetry Month at Amy's Bookcase as a semi-local poet, Samuel Galbraith, shares from his first book, Mismatched Perceptions.
Event Information
Amy's Bookcase
2530 San Juan Blvd, Farmington, NM, United States, New Mexico
Free
505-327-4647
Just in time for Poetry Month! Samuel Galbraith is a 16-year-old from Albuquerque, New Mexico, and has just published his first book. Join poetry fans in Farmington for his book launch, which will include a reading and signing.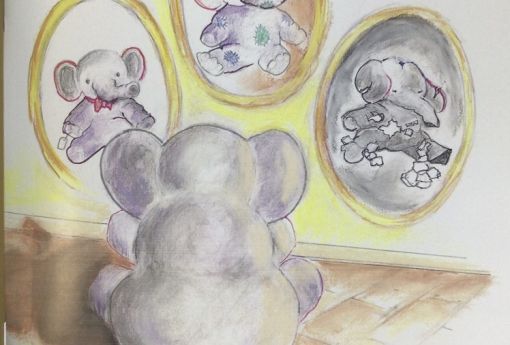 We Also Recommend
---
Amy's Bookcase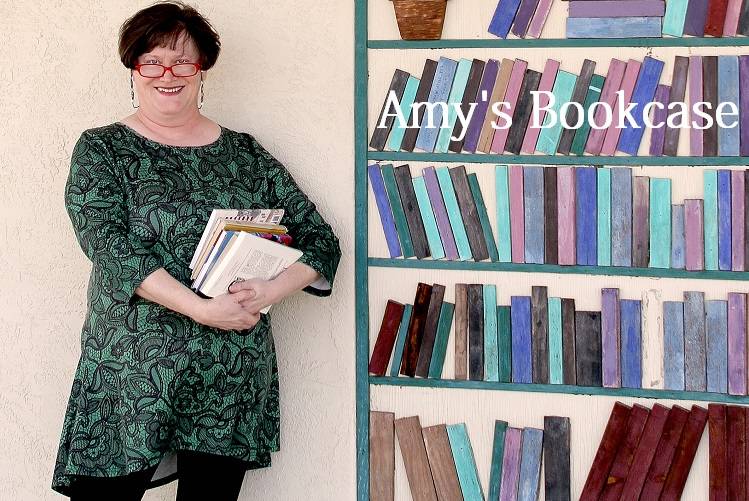 Open 9-4 Tuesday-Saturday. Please call 505-327-4647 or email (amysbookcase@yahoo.com) for assistance. You can also visit them online!
Learn More
»
2530 San Juan Blvd Farmington, NM 87401
505-327-4647
---
Artifacts 302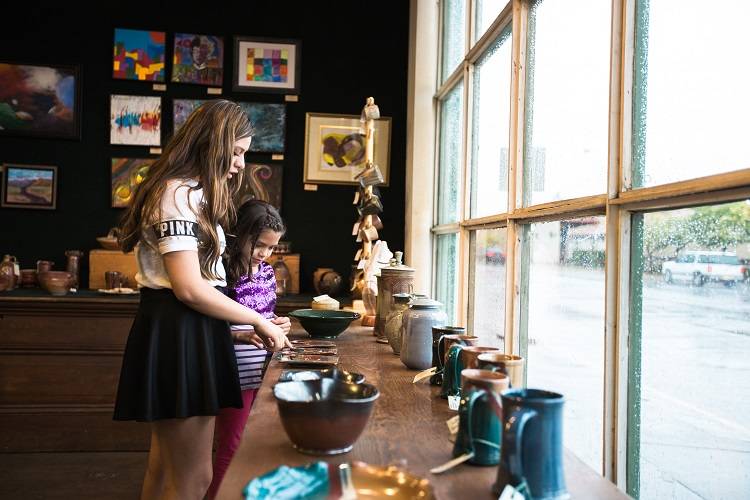 Located in Historic Downtown Farmington, Artifacts Gallery is a place to wander through, shop, and or watch artists at work. Join them on Facebook or call for updates.
Learn More
»
302 E Main St, Farmington, NM 87401
505-327-2907