Previously Held December 19, 2021 - December 23, 2021
Fly High Farmington Adventure Park
Come take your picture with one of the jolliest men of all time!
Event Information
Fly High Farmington Adventure Park
1650 E. 20th St. Farmington
Donations for Toy for Tots, or Canned food.
505-686-1469
Take your own photo with Santa at Fly High Farmington Adventure Park from 5-7pm from December 19th-23rd. While you're waiting to snap a shot of Santa with your own camera, be sure to enjoy our cookie & cocoa bar (fee for goods). Come for story time & arts and crafts at 5pm. We will be accepting non-perishable food and toys for Toys for Tots all month long.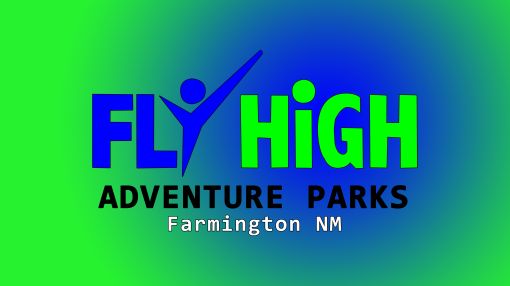 We Also Recommend
---
Porters Restaurant & Smokehouse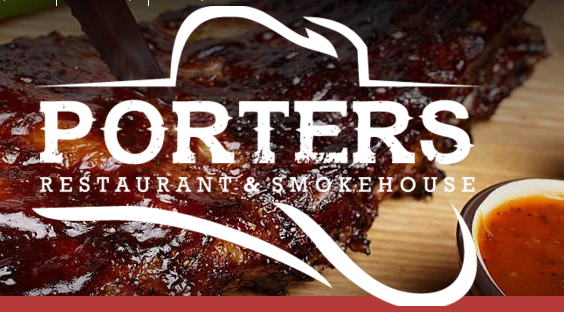 Hours: Monday - Thursday 11 am-8 pm, Friday - Saturday 11 am-9 pm, closed Sunday.
Learn More
»
2210 E. 20th Street, Farmington, NM
505-327-5979