Previously Held February 11, 2023
Farmington Civic Center
The landmark Emmy Award®-winning Netflix series that took the world by storm is now a live concert event and coming to Farmington for one night only! VOTED A JOLT WORTHY EVENT!
Event Information
Farmington Civic Center
200 W. Arrington Farmington, NM 87401
$14-$18
505-599-1148
OUR PLANET LIVE IN CONCERT combines breathtaking HD cinematography with all-new orchestrations by Oscar®-winning composer Steven Price performed by a live onstage orchestra. A journey of discovery across our planet featuring narration by legendary broadcaster David Attenborough, this mesmerizing concert is a spectacular celebration of the planet we call home – welcoming audiences to be fully immersed into the wonders of earth's wildlife and their habitats. A donation will be made to the World Wildlife Fund for each concert.
What is a Jolt Worthy Event?
Farmington hosts many wonderful events! That said, there are Farmington events that go above and beyond to create a JOLT... a positive impression created by an unexpected surprise. These events, exhibits, and experiences are selected for special recommendation by Jolt Your Journey Action Team Meeting attendees. They are the events that have locals talking, the must-see exhibits, and guaranteed to be great time experiences. Monthly Action Team meetings are held on the first Tuesday of every month. To learn more follow Jolt Your Journey on Facebook or Instagram or request to be added to the email distribution list for meeting reminders.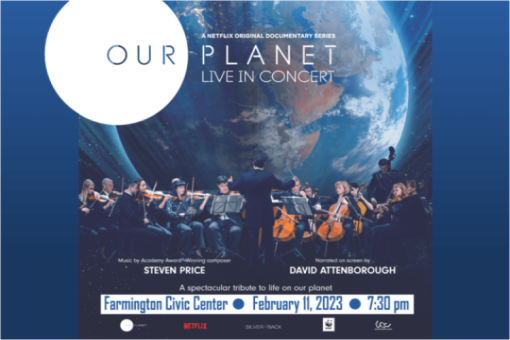 We Also Recommend
---
Boons Family Thai BBQ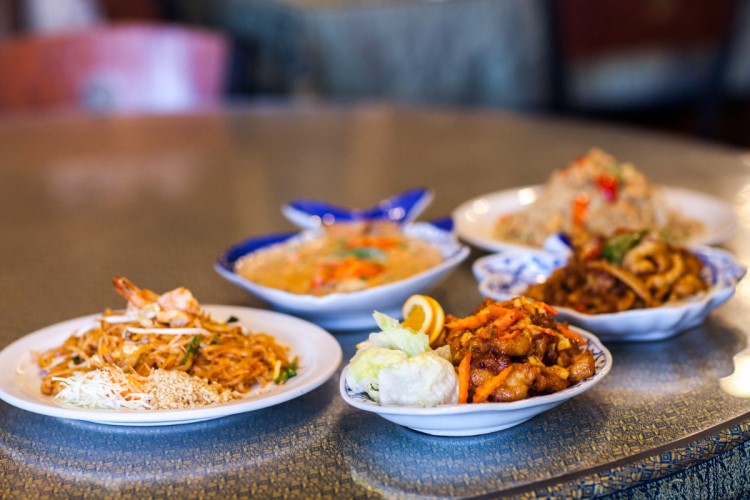 Thailand is known for its friendly people, beautiful countryside, and great food. Did you know you can enjoy authentic Thai cuisine right in the heart of downtown Farmington? Boons Family Thai BBQ is a local favorite and must visit!
Learn More
»
321 W. Main, Farmington, NM
505-325-5556