Previously Held August 25, 2023
Totah Theater
FREE screening of "The Dawn Wall" at the Totah Theater in Farmington on Friday, August 25, hosted by ORII and the Farmington Civic Center!
Event Information
Totah Theater
315 W. Main St. Farmington, NM
Free!
505-599-1565
This must-see rock climbing documentary chronicles the first ascent of one of Yosemite's hardest big walls by Tommy Caldwell and Kevin Jorgeson, the culmination of 6 years of preparation and training. Doors at the Totah Theater open at 7:00pm, movie starts at 7:30pm.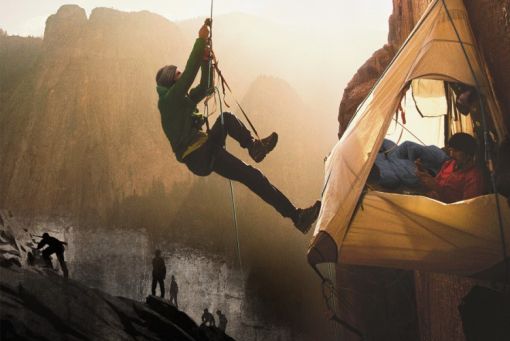 We Also Recommend
---
The Chile Pod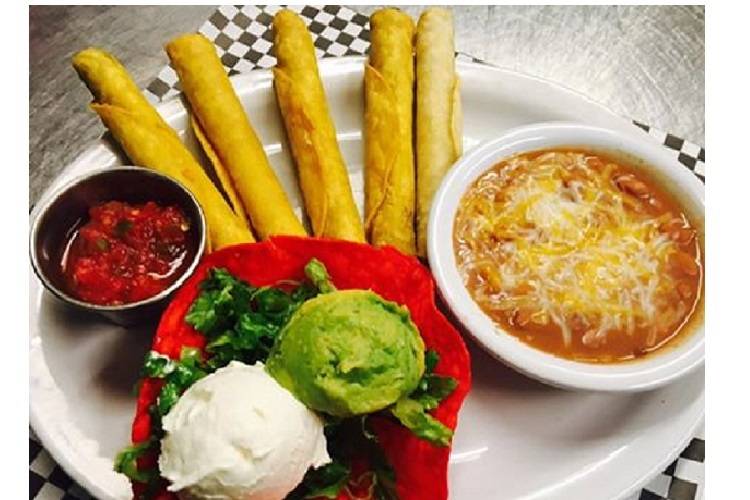 Get your CRAVE ON at The Chile Pod! This locally owned and operated restaurant specializes in red and green chile and is located in Historic Downtown Farmington. Hours: Monday - Friday from 10 am to 8 pm. Menu and service updates are available online.
Learn More
»
121 W. Main, Farmington, NM
505-258-4585