Previously Held February 11, 2020
Farmington Civic Center
VOTED A JOLT WORTHY EVENT! Fans of Carl Perkins, Johnny Cash, Jerry Lee Lewis, and Elvis Presley should not miss this concert at the Farmington Civic Center.
Event Information
Farmington Civic Center
200 W. Arrington Farmington, NM
Adult- $28, Student/ Seniors/ Military- $24, Group of 10 or more - $20
505-599-1148
It's a story that sounds like a music historian's fan fiction, but it actually happened ... ONE NIGHT IN MEMPHIS! The date was December 4, 1956. That's when four guys who would become larger-than-life figures in music history just happened to be in the same place at the same time. That place was a Sun Records recording studio and those guys were Elvis Presley, Carl Perkins, Jerry Lee Lewis, and Johnny Cash. This One Night in Memphis performance pays tribute to this historical evening and these musical legends with a 90+ minute of authentic rockabilly, country, gospel and 1950's rock and roll.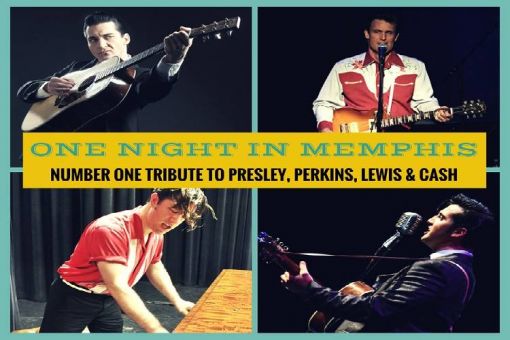 We Also Recommend
---
Three Rivers Brewery & Eatery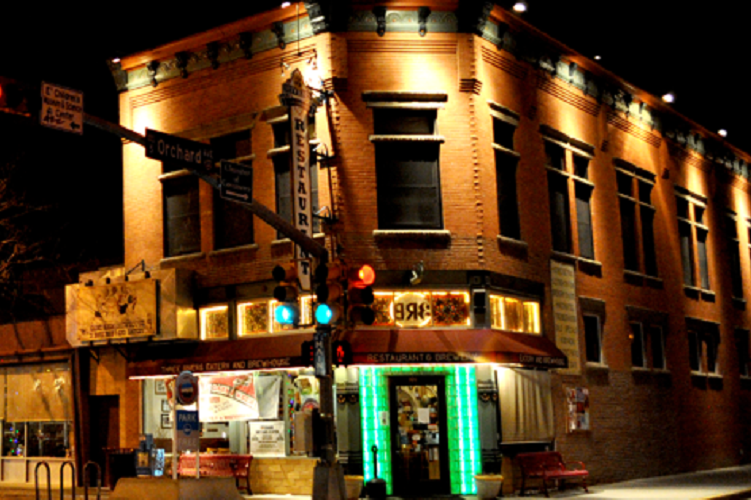 This locally owned and operated award-winning brewery is located at the heart of historic downtown Farmington. Open Monday through Friday, 4:00 pm - 9:00 pm and Saturday through Sunday 11:00 am - 9:00 pm. The Tap Room is open for patio seating, indoor seating, and beer to go.
Learn More
»
101 East Main Street Farmington, NM
505-324-2187
---
The Chile Pod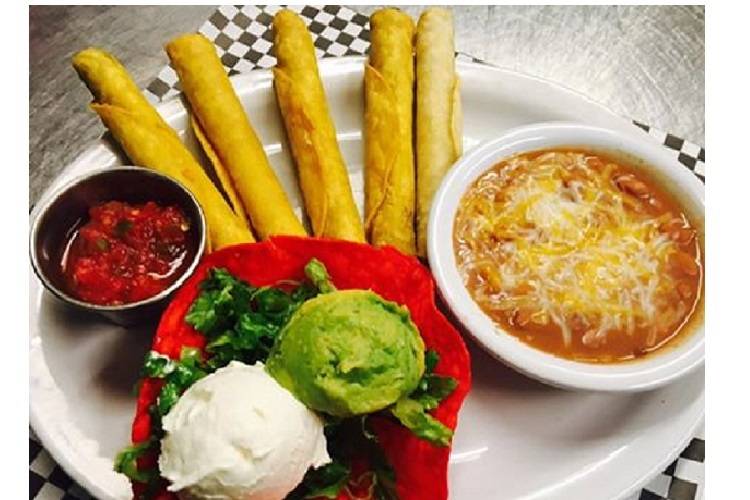 Get your CRAVE ON at The Chile Pod! This locally owned and operated restaurant specializes in red and green chile and is located in Historic Downtown Farmington. Hours: Monday - Friday from 10 am to 8 pm. Menu and service updates are available online.
Learn More
»
121 W. Main, Farmington, NM
505-258-4585