Previously Held November 13, 2020
Farmington Civic Center
Join the Farmington Civic Center online as we bring the magic of live theatre to your home! Join hundreds of other theatre lovers for this live performance as it is streamed directly to you.
Event Information
Farmington Civic Center
Online streaming event
$8
505-599-1148
With an ever-changing setlist, ON BROADWAY will highlight long-running standards like "Phantom of the Opera," "Chicago," and "The Lion King," as well as feature the newest blockbusters "The Book of Mormon," "Dear Evan Hansen," "Moulin Rouge," and even the sold-out smash hit, "Hamilton"! Starring New Your City's most sought-after talent, ON BROADWAY, is a fantastic celebration of this year's current Broadway season, sung by the stars themselves!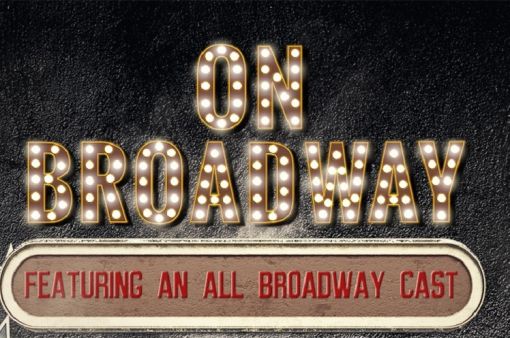 We Also Recommend
---
Farmington Civic Center
The Farmington Civic Center is conveniently located in the center of downtown Farmington. This facility hosts a variety of concerts, plays and performances throughout the year. The Civic Center also offers convention and meeting space.
Learn More
»
200 W. Arrington, Farmington NM
505-599-1144