Previously Held September 16, 2023
Aztec Museum & Pioneer Village
Join the Aztec Museum & Pioneer Village for a sing-along concert of old-time songs from the Aztec Museum's sheet music collection!
Event Information
Aztec Museum & Pioneer Village
125 N. Main Aztec, NM
Free!
505-334-9829
It's Smithsonian's Free Museum day! To celebrate, the Aztec Museum & Pioneer Village invites everyone to come visit the museum and stay for a free concert, featuring Jane Voss & Hoyle Osborne!
Renowned musicians Jane Voss & Hoyle Osborne bring the past back to life with a performance that will engage, educate and delight guests of all ages. Music selections will include nostalgic favorites like "Let theRest of the World Go By" as well as regional pieces like "On the Sunny San Juan" and of course, "O, Fair New Mexico!"

Partners for more than 25 years, Jane Voss and Hoyle Osborne are a dynamic juxtaposition of tradition and originality; rare old blues and vaudeville songs with their own compositions and arrangements. Voss is a singer, songwriter and guitarist who works from a broad palette of American Roots Music, moving from one genre or style to another with charm and grace. Osborne is a superb musician presenting ragtime, boogie-woogie, Harlem stride, blues, Latin-American Dance Tunes, and original compositions with feeling and skill.

Voss & Osborne have numerous honors including Stereo Review Record of the Year Award, 1981, for their album "Get to the Heart", 2-time award-winner in the Scott Joplin International's Ragtime Composition Contest. They have presented programs throughout the country and overseas.

The Aztec Museum & Pioneer Village lets visitors step back in time to learn about life in the American Southwest in the late 1800s and early 1900s. With over a dozen structures and thousands of artifacts including Oil & Gas and Ranching & Agricultural implements, it's worth a visit!

Concerts are held in the Pioneer Village with a pavilion that seats 150.This concert is made possible with support from the Aztec Chamber of Commerce and a grant from the Connie Gotsch Arts Foundation. For information, call 505-334-9829.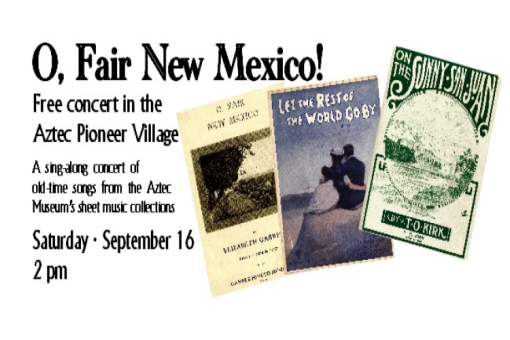 We Also Recommend
---
Heavy Burgers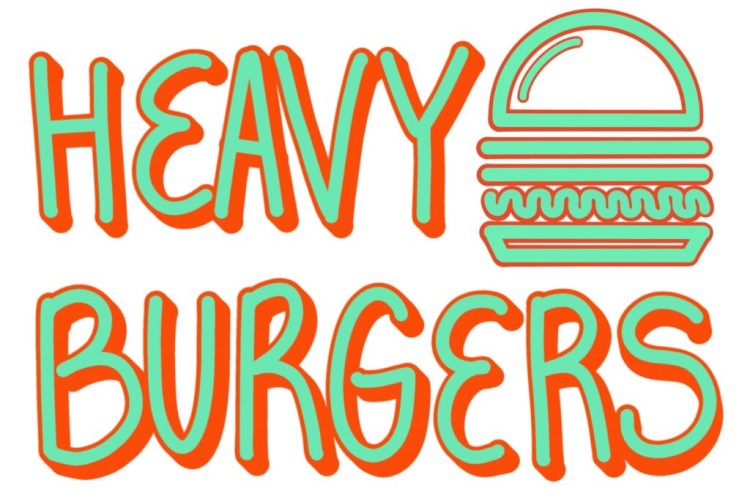 Locally owned and operated food truck serving hand-crafted, artisan hamburgers that locals love! They strive for excellence with every single burger and basket of hand-cut fries.
Learn More
»
1812 E 20 St Farmington, NM