Previously Held September 7, 2023
Quality Center for Business, Room 5017/5020
The NxLeveL Guide To Growing Your Business is a 10-week program geared to growth-oriented startups, existing entrepreneurs or a mixture of both.
Event Information
Quality Center for Business, Room 5017/5020
5101 College Blvd
Free!
505-566-3528
This highly flexible approach will ensure that all students get the individualized help they need while also completing a professional business plan within a short but realistic timeframe. In this introductory session of our 10-week journey, our business owners will:
Understand the course curriculum and expectations
Understand the traits of successful entrepreneurs.
Understand the concept of market segmentation, demographics, psychographics and niche markets.
Understand how to create a simple customer profile.
Understand how to prepare a personal financial statement.
Seating is limited, so register today! Other class dates will be given to you during class. For more information, visit their website or email Kristy King. This is a free training.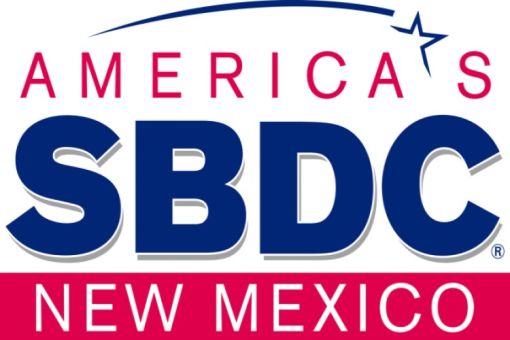 We Also Recommend
---
San Juan College Disc Golf Course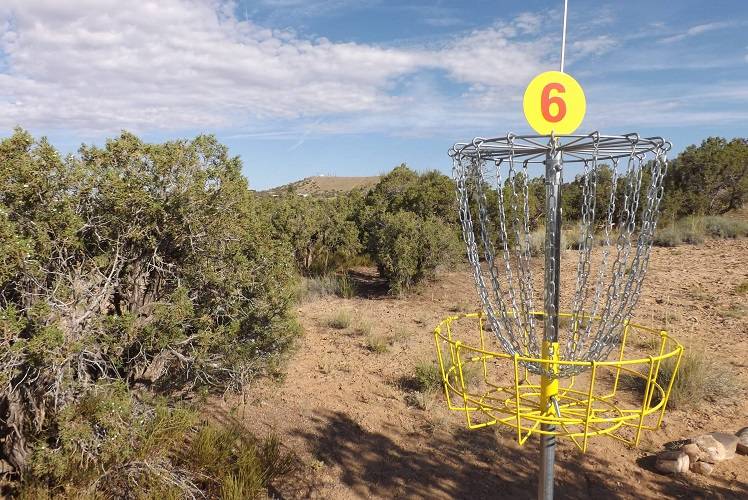 Located on the campus of San Juan College, this 27 hole disc golf course is a local favorite! The course actually begins behind the San Juan College Health and Human Performance Center. Visitors are encouraged to stop inside for a course map.
Learn More
»
4601 College Boulevard Farmington, NM
505-566-3410