Previously Held October 30, 2023 - November 4, 2023
Navajo Pride Region 2 Store
Navajo Agricultural Products Industry (NAPI) is excited to announce their Customer Harvest Sale!
Event Information
Navajo Pride Region 2 Store
6 miles south of Farmington, NM, 6 miles west on Navajo Route 3003
505-566-2641
The Customer Harvest Sale will begin October 30th-November 4th at the N.A.P.I. Region 2 Store. There will be reduced prices on ALL Navajo Pride Products, prize giveaways and a chance to enter a raffle drawing of your choice! Winners will be announced on Saturday, November 4th at 3:00pm and you need not be present to win!
Daily Schedule
Monday, October 30th Neck Gaiter Giveaway First 100 customer will be given a free neck gaiter!
Tuesday, October 31st Costume Contest. Youth, Adults & Elderly. 1st, 2nd, & 3rd place prizes for each age category
Wednesday, November 1st Beanie Giveaway. First 100 customers who show them their favorite team on a t-shirt, hoodie or cap and win a custom Navajo Pride Beanie
Thursday, November 2nd Blue Corn Day Delicious blue corn treats served throughout the day, including blue corn cookies, pancakes and mush!
Friday, November 3rd Frybread Friday Apron Giveway to first 100 customers. Freshly made Navajo Pride frybread served throughout the day.
Saturday, November 4th Raffle Drawing Check their Facebook Page to see prize descriptions.
They look forward to see everyone there!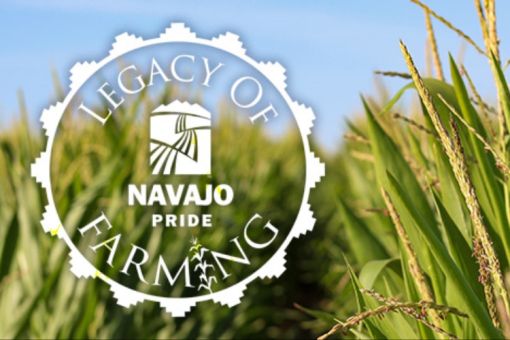 We Also Recommend
---
Navajo Pride Region 2 Store (NAPI)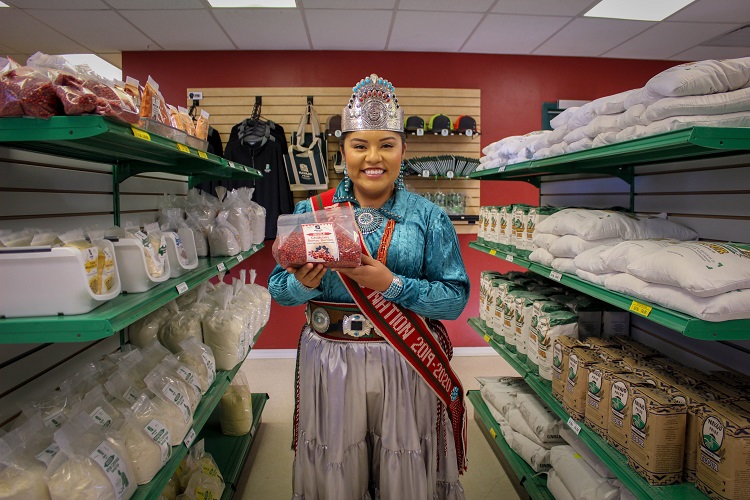 NAPI grows a variety of quality forage, feed, and food products under the Navajo Pride brand as retail and wholesale. To accommodate customers near NAPI, Region 2 Scales is a store located on the farm and sells all Navajo Pride products.
Learn More
»
6 miles south of Farmington, NM, 6 miles west on Navajo Route 3003. PO Drawer 1318, Farmington NM, 87499
505-566-2641